Whether you travel to the 49th state by plane, ship or train, you are sure to leave with enchanting memories of "The Great Land." Alaska is home to some of the United States' tallest mountains, largest forests, and most glaciers, while having only one person per square mile. You're sure to head home with plenty of pictures of the majestic landscape, but how about some souvenirs?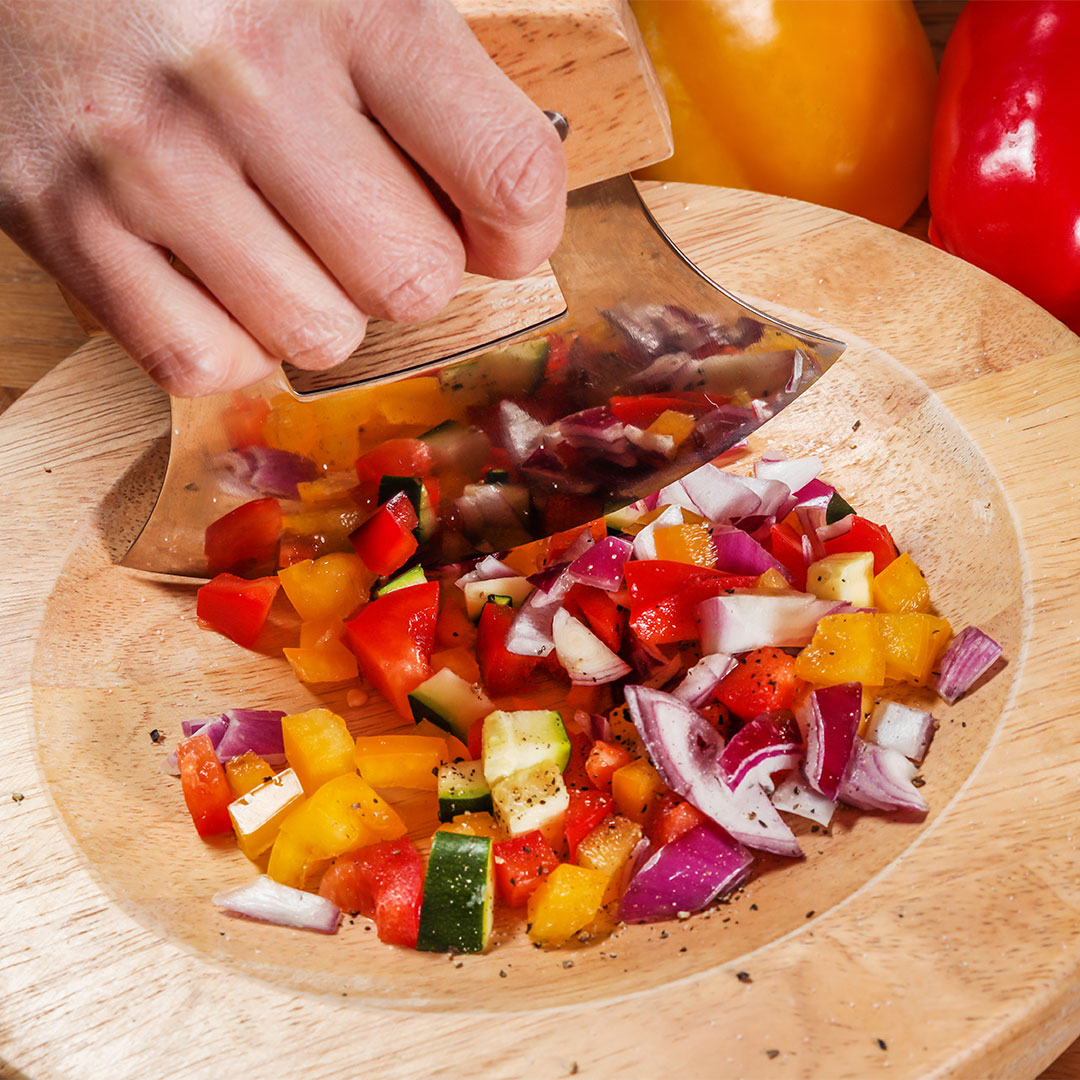 Pronounced "ooloo," this wide-arced blade can be used for everything from fileting fresh salmon to dicing veggies. Invented by Alaska Inuits, today's knife derives from uuluurag, which dates to 2500 BC and translates to women's knife, used to prepare skins to make clothing, trim children's hair, and even cut ice! The Ulu knife is the perfect complement to any kitchen; just be sure to add a display stand to remind you of your Alaskan adventures!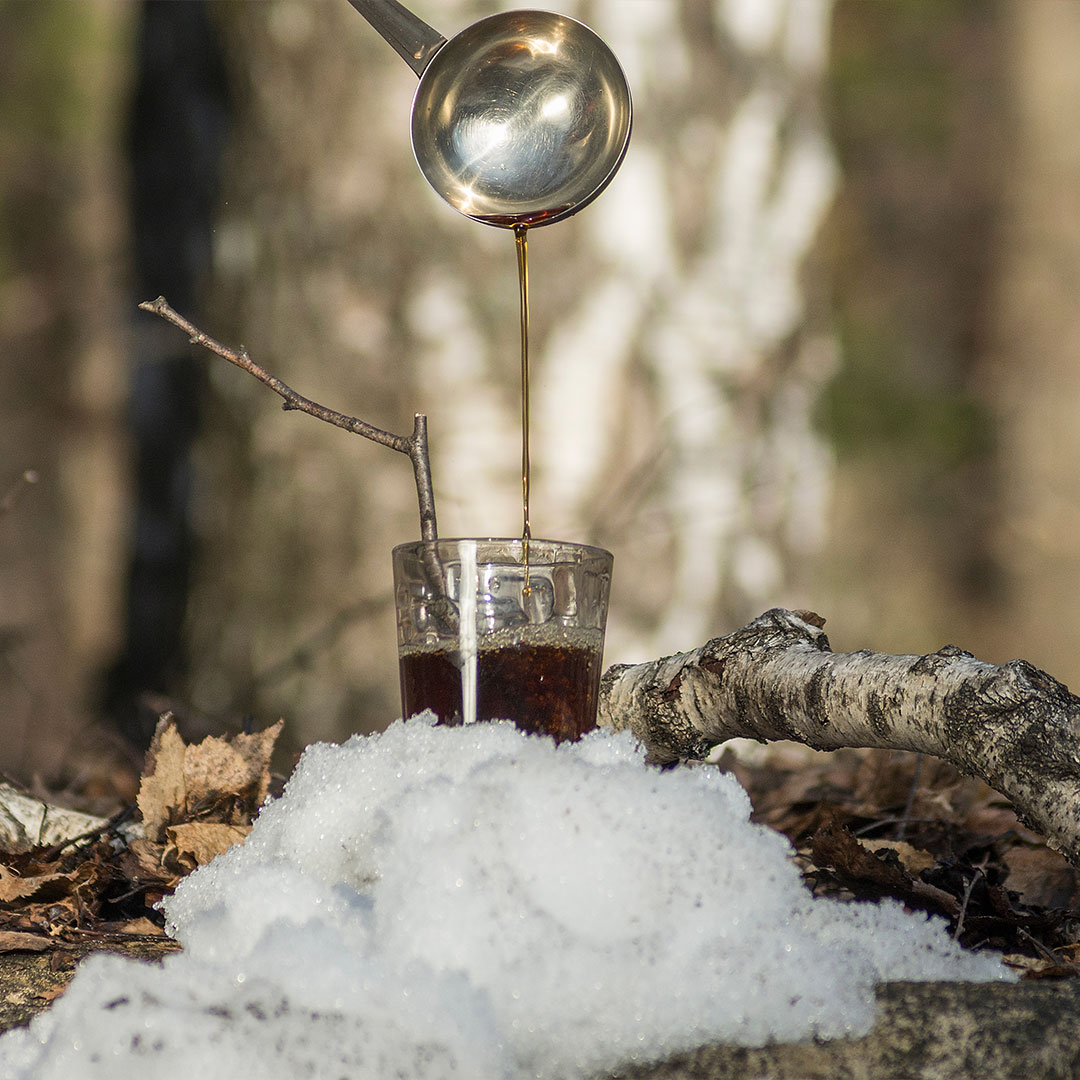 Vermont may be the state best known for its syrup, but Alaska is a close runner up with the equally delicious birch syrup. Differing in taste, birch syrup is comprised mostly of fructose – the same sugar found in fruit, as opposed to the sucrose or table sugar found in maple syrup. Drizzle it over your favorite breakfast foods or desserts and even use it as a glaze for meats!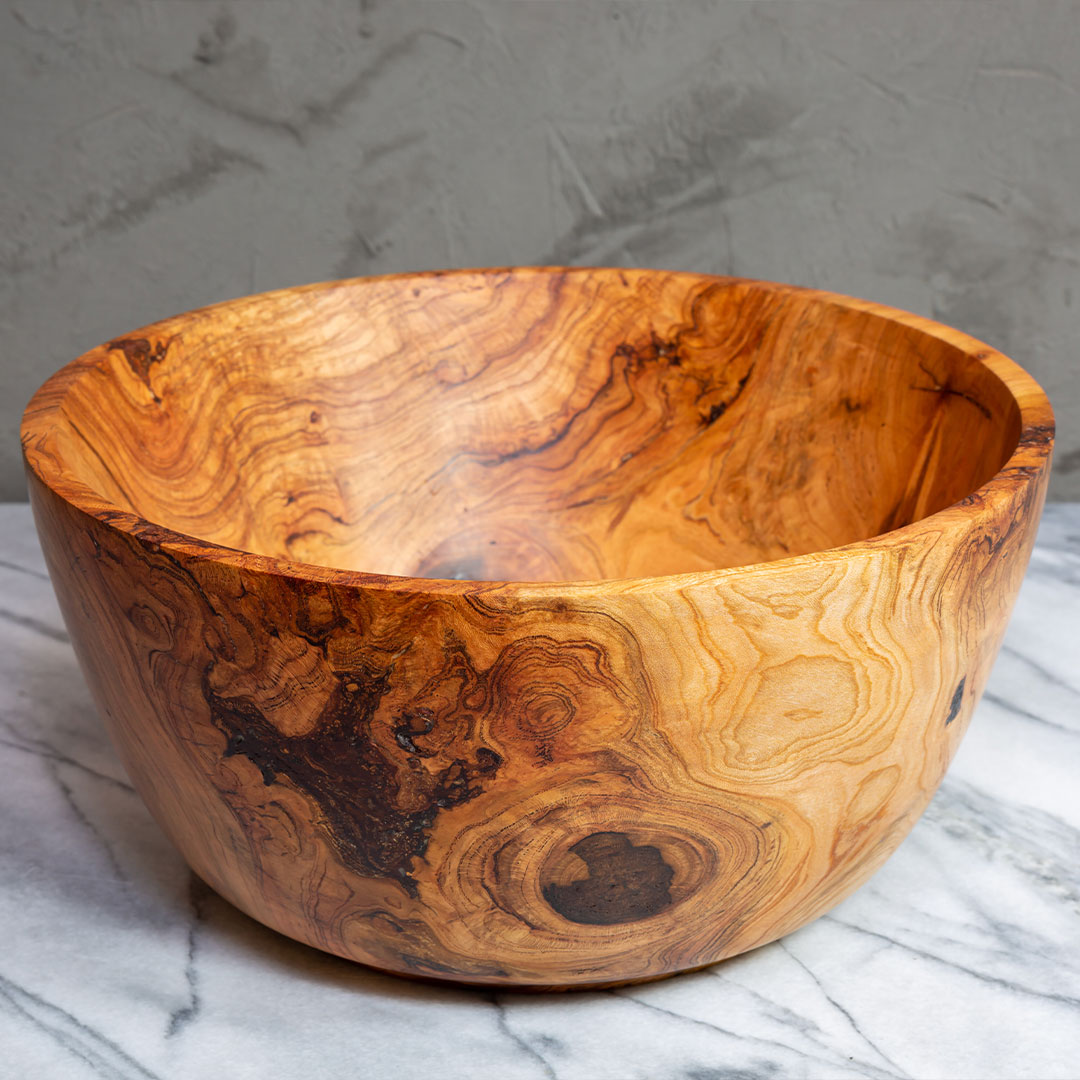 Burls are formed when an injury or virus affects a dormant bud on the trunk of a Birch tree. While bad news for birches, burled wood is highly sought-after by craftsmen for its beautiful pattern. Purchase a hand-carved Burl Bowl to display in your home as the perfect sustainable souvenir.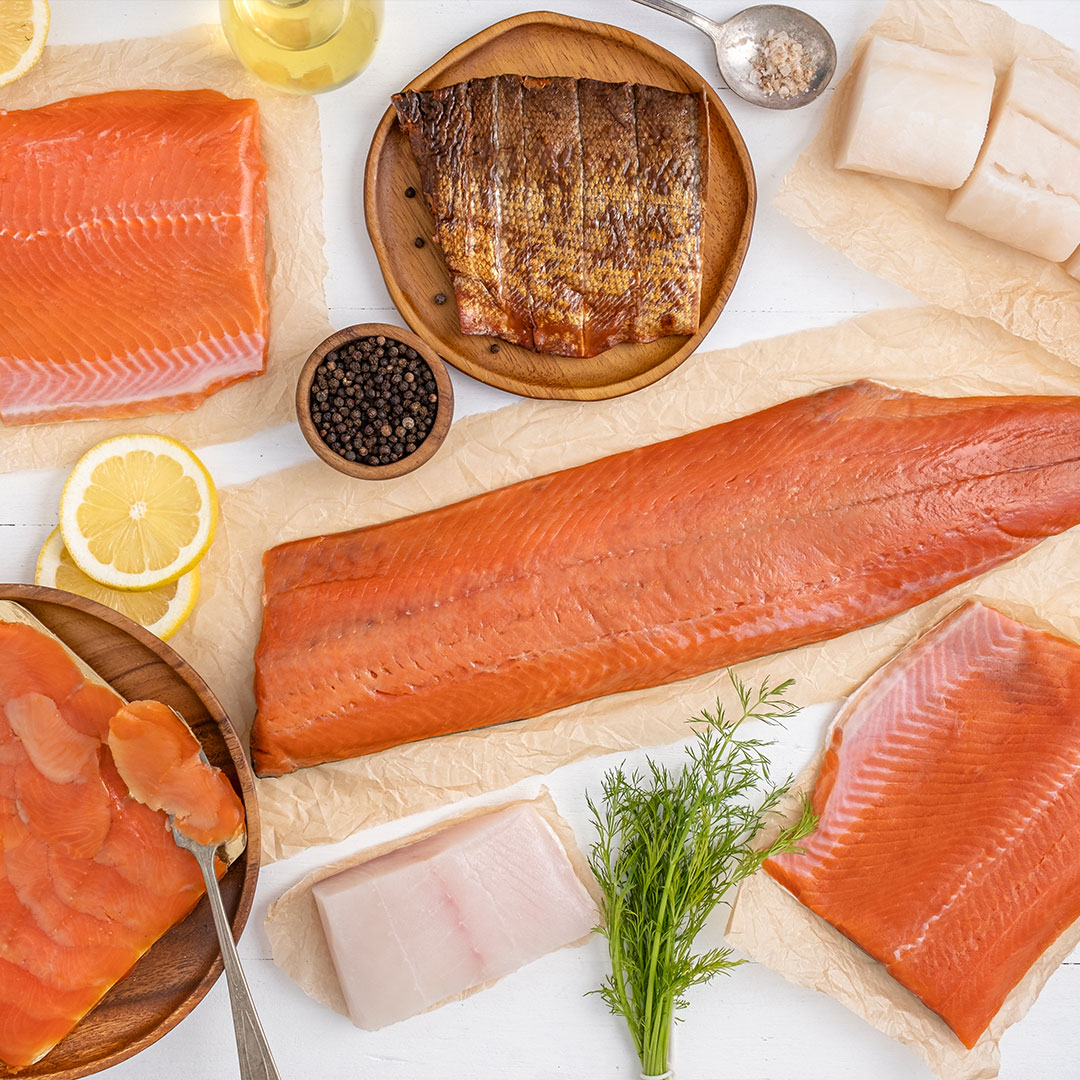 IMPULSE BUY


SMOKED SALMON
After dining on some of the freshest seafood in the world during your trip, you'll be craving Alaskan salmon for weeks to come, especially if your travels take you to Ketchikan, the salmon capital of the world. Grab a few smoked salmon to enjoy with your bagels and cream cheese, as you dream about your past adventures.  
Our travel advisors have 'been there, done that' in destinations across the globe. You'll appreciate our excellent service and honest, genuine advice when we suggest the perfect place to stay, the experiences to splurge on, the attractions to skip, and the travel restrictions you need to know. You'll be a VIP every time you travel with FROSCH.