Expedition cruising continues to be popular as more travelers discover this remarkable way to travel. Instead of glitzy shows and endless buffets, you can embark on adventures to remote destinations with a highly skilled expedition team. Are you wondering about all the places you can go on an expedition cruise? Read on to find out!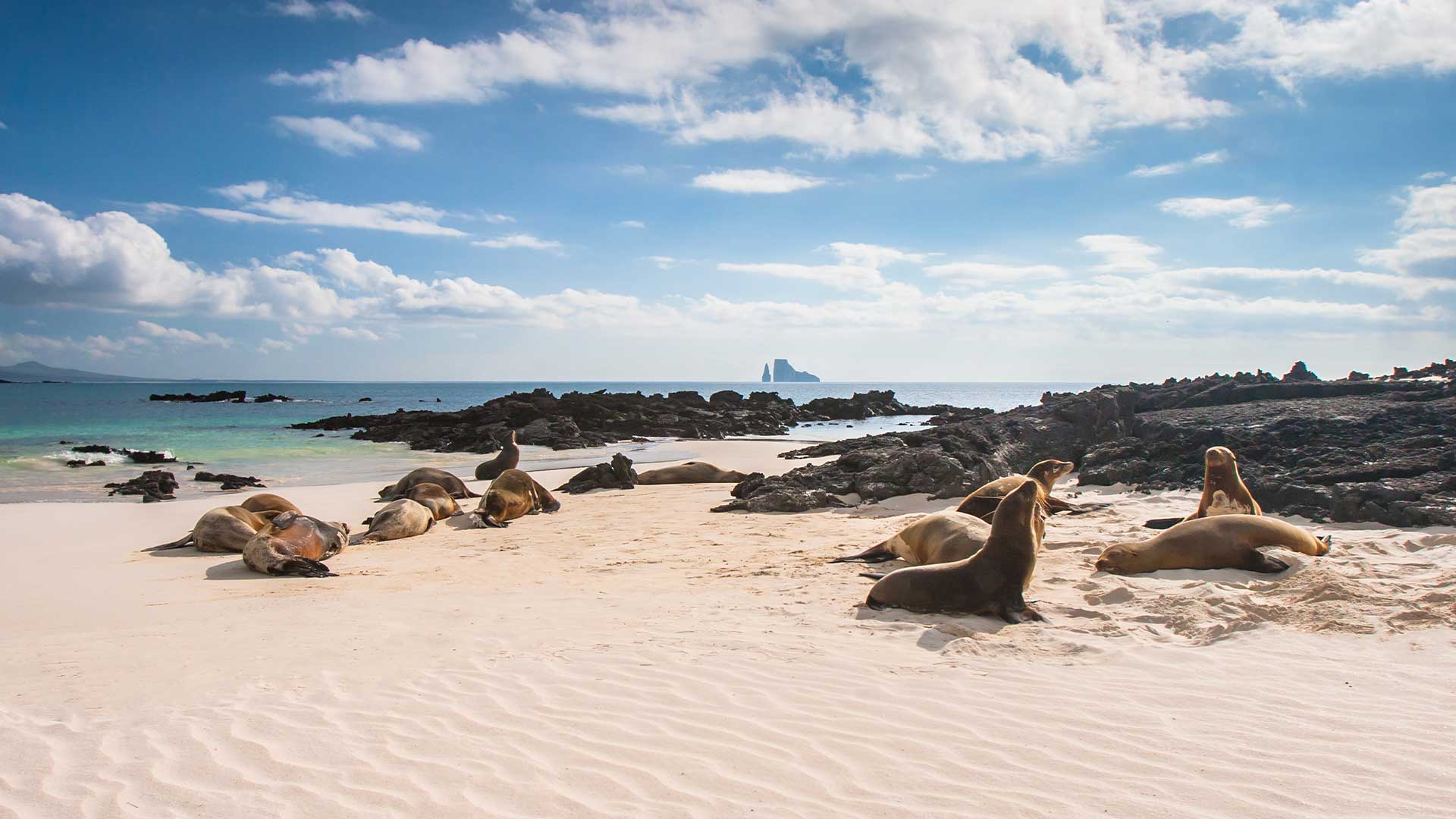 The remarkable Galápagos Islands, situated about 600 miles off the coast of Ecuador, offer a superb opportunity for wildlife viewing. For hundreds of years, the animal inhabitants of the islands had little threat of predators because of their remoteness. Penguins, dolphins, sea lions, iguanas, tropical birds, and giant tortoises are all easily viewed. 
Known as one of the largest marine reserves in the world, visitors can swim and snorkel alongside sea lions, colorful tropical fish, turtles, and possibly penguins. Strict rules imposed on the islands have allowed the wildlife to thrive. Expert naturalists, part of the expedition team, teach travelers about the mating rituals and lifestyles of the animals that call the islands home. These islands are a delight to visit  and the perfect introduction to expedition cruising.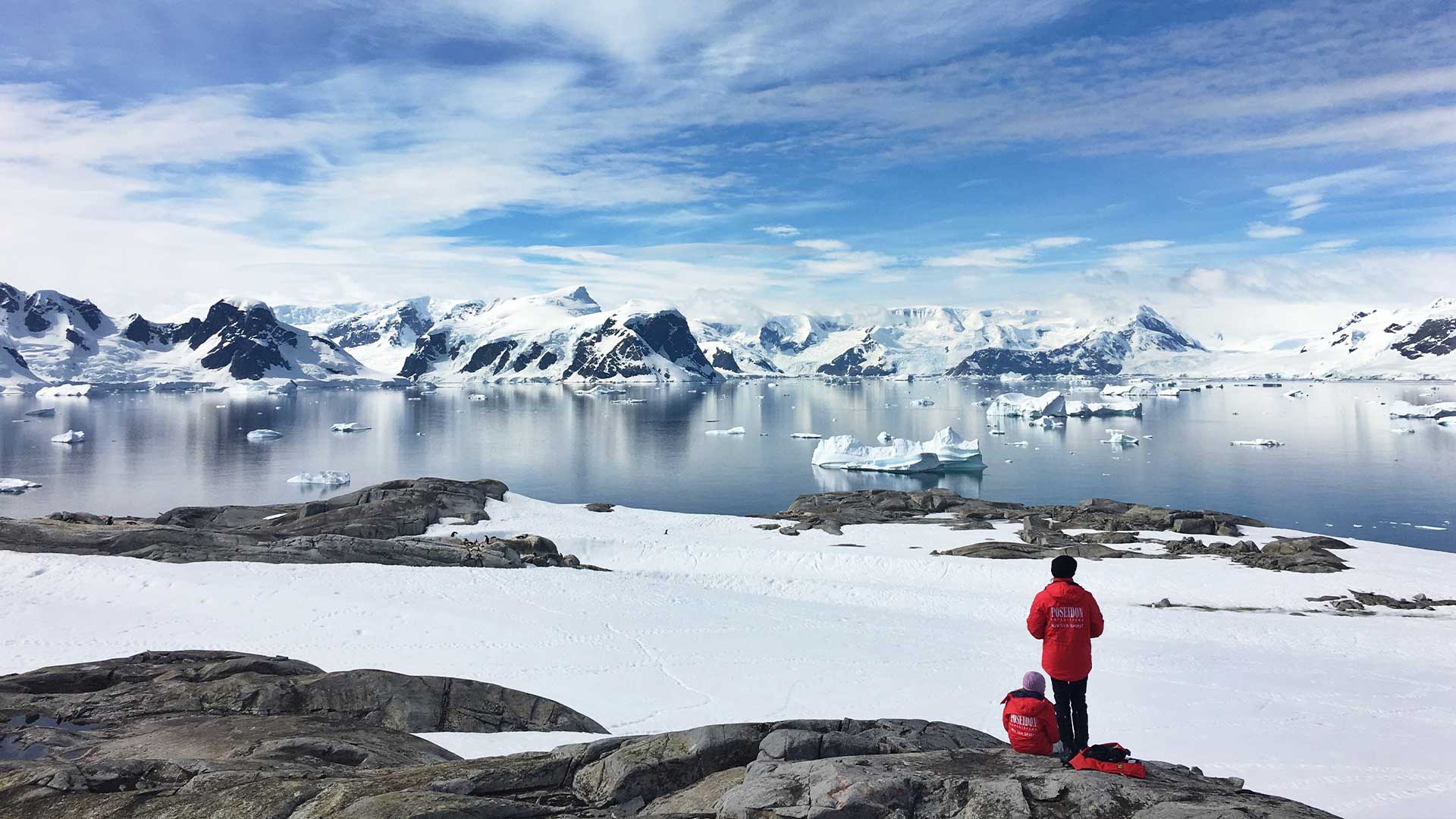 A journey to the 'White Continent' is a once-in-a-lifetime experience. The entire landmass was designated for scientific research in 1959 and is the only continent without a sovereign nation. It has no official time zone. The ship clocks are set to the last port of departure. If you are looking for a far-flung destination, this is it. Our travelers (and travel advisors) describe it as life changing. 
Nowhere else will you see such dramatic natural landscapes and magnificent wildlife. Antarctica is home to seven different species of penguins, six species of seals, and four species of whales. The many unique ice formations that you'll come across are just as intriguing as the animals. With each zodiac adventure, you will experience something different. The number of visitors to Antarctica is tightly controlled to protect its delicate ecosystem. Will you be one of the lucky few to visit this mesmerizing destination?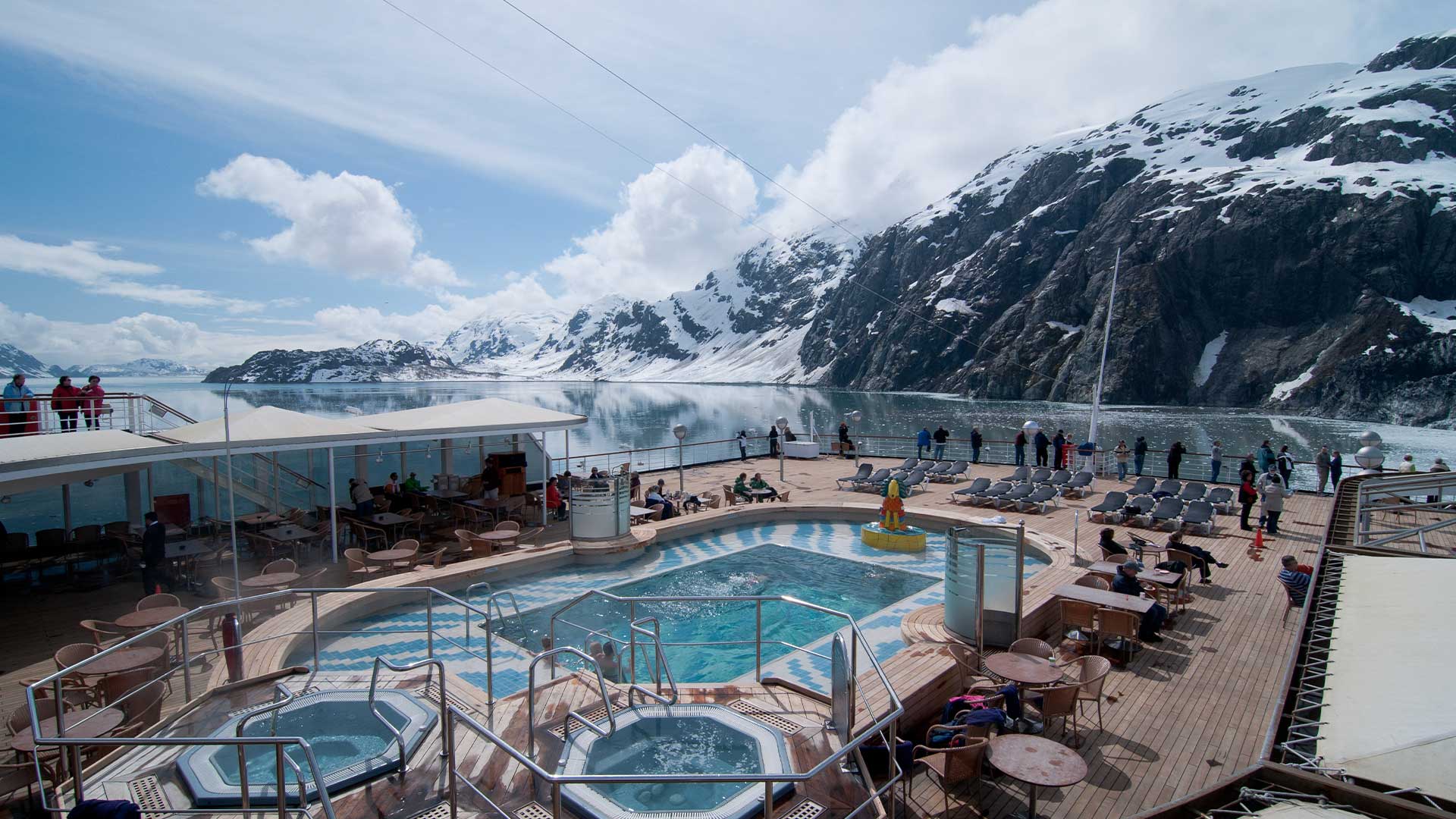 An Alaskan expedition cruise is a terrific option to escape the crowds while visiting this American treasure. Expedition ships are smaller, allowing the ability to navigate to places that larger ships cannot access. Experience the magical beauty of Alaska, the untouched wilderness, and remarkable wildlife without jockeying for advantageous viewing positions or standing in long lines. 
Active travelers will appreciate adventurous activities like kayaking, dog sledding, hiking, mountain biking, and fishing. Avid photographers, bring your best cameras as you will have countless options to capture stellar photos. Whether traveling independently or with a multi-generational group, Alaska has a variety of experiences to suit everyone's travel interests.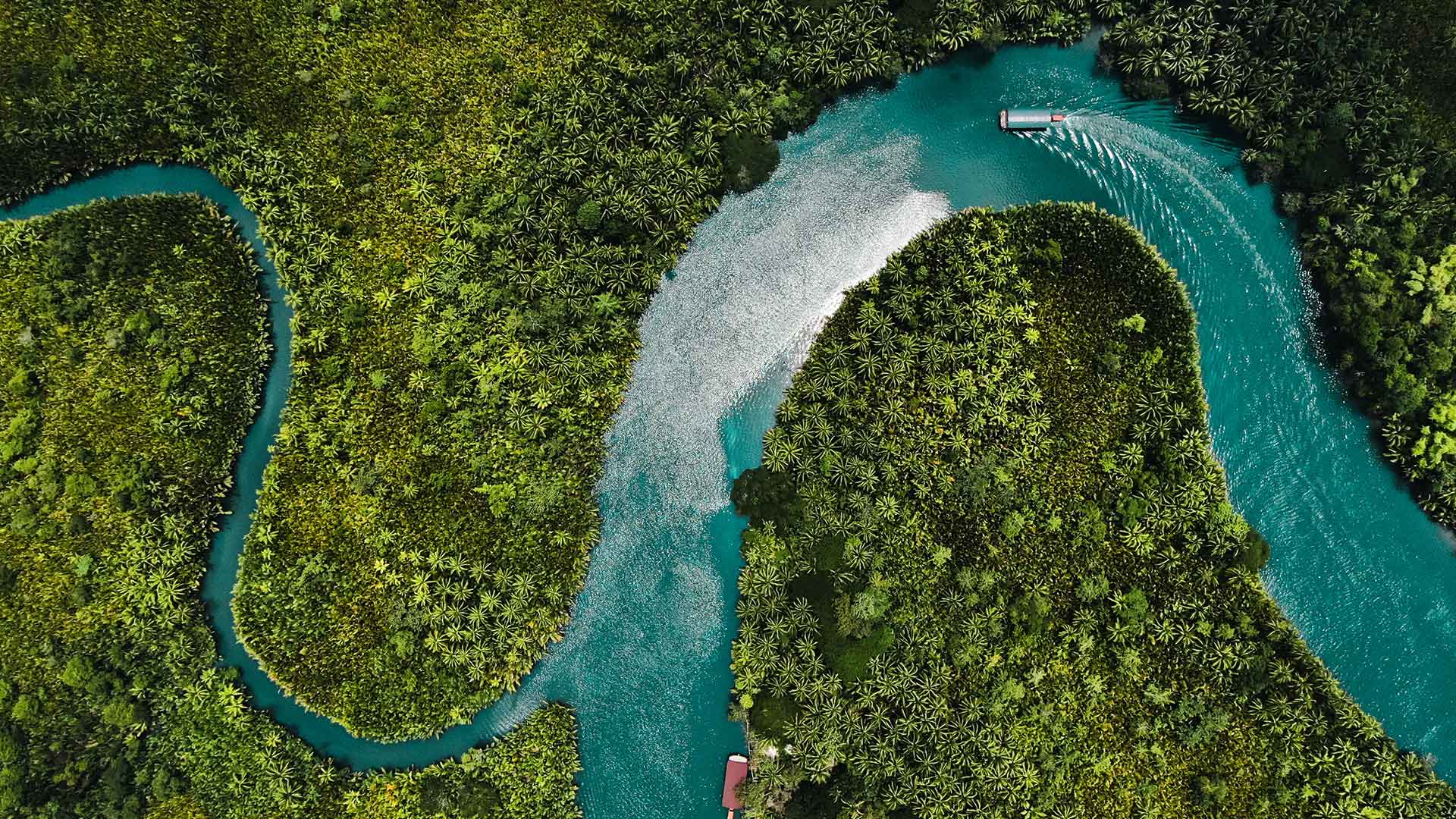 Follow the road (or river) less traveled on an Amazon River expedition. Exploring the Amazon jungle is one of life's greatest adventures. As home to one-third of all recorded animal species in the world, you'll get in-depth but easily digestible insight into the wildlife and nature of this intriguing part of the world on the multiple excursions planned each day by your naturalist guide. 
Whether navigating the challenging terrain on hikes or setting out on eco-friendly skiffs (small boats) on the river, you'll have plenty of opportunities to spot remarkable wildlife in the jungle. Probably the most rewarding experience of all will be getting a rare glimpse into the local life of the communities of people living along the riverbanks.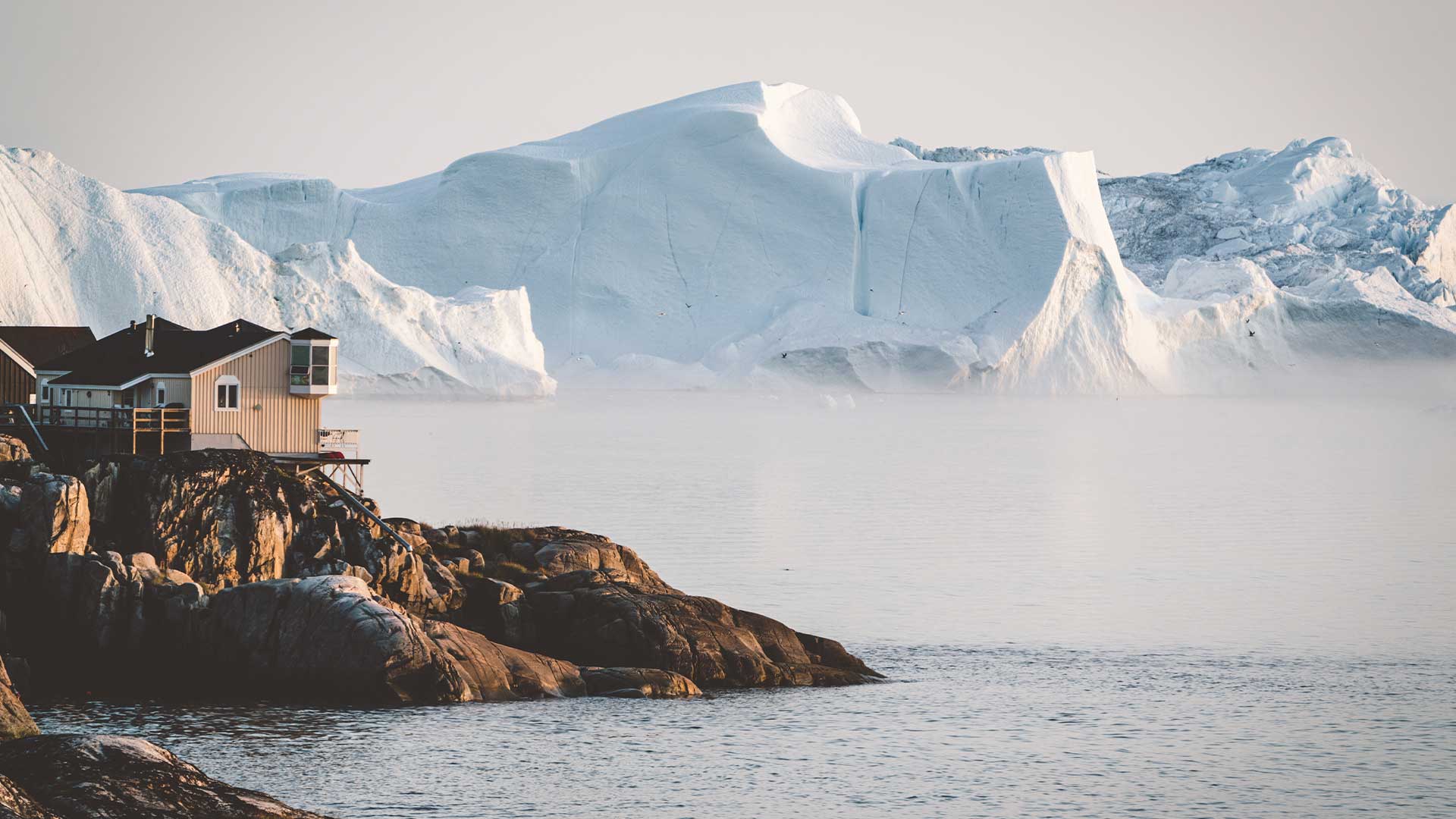 After experiencing the rugged beauty of the arctic, you will most likely want to plan a return trip. While continuing to increase in popularity, the arctic remains an elusive destination. Its inhabitants include polar bears, muskoxen, arctic foxes, beluga whales, reindeer, seals, walruses, and migratory birds. Experience the land of the Midnight Sun, where 24-hours of daylight will energize you to explore the magical fjords, glaciers, and mythical landscapes. The remoteness of the arctic allows you to disconnect and truly be in the moment. This expedition is one of sheer wonder and discovery. 
Our travel advisors have 'been there, done that' in destinations across the globe. You'll appreciate our excellent service and honest, genuine advice when we suggest the perfect place to stay, the experiences to splurge on, the attractions to skip, and the travel restrictions you need to know. You'll be a VIP every time you travel with FROSCH.