Our cruise partners are constantly looking for new ways to elevate the onboard dining experience for guests. Half the fun of being on a cruise, whether ocean or river, is experiencing what the destinations have to offer in terms of local fare, amazing wine pairings, and epicurean specialties. Unique chef partnerships and immersive local programming bring the cruise experience to life, particularly for foodies. Read on to discover what's new and distinctive in the cruise dining experience world right now: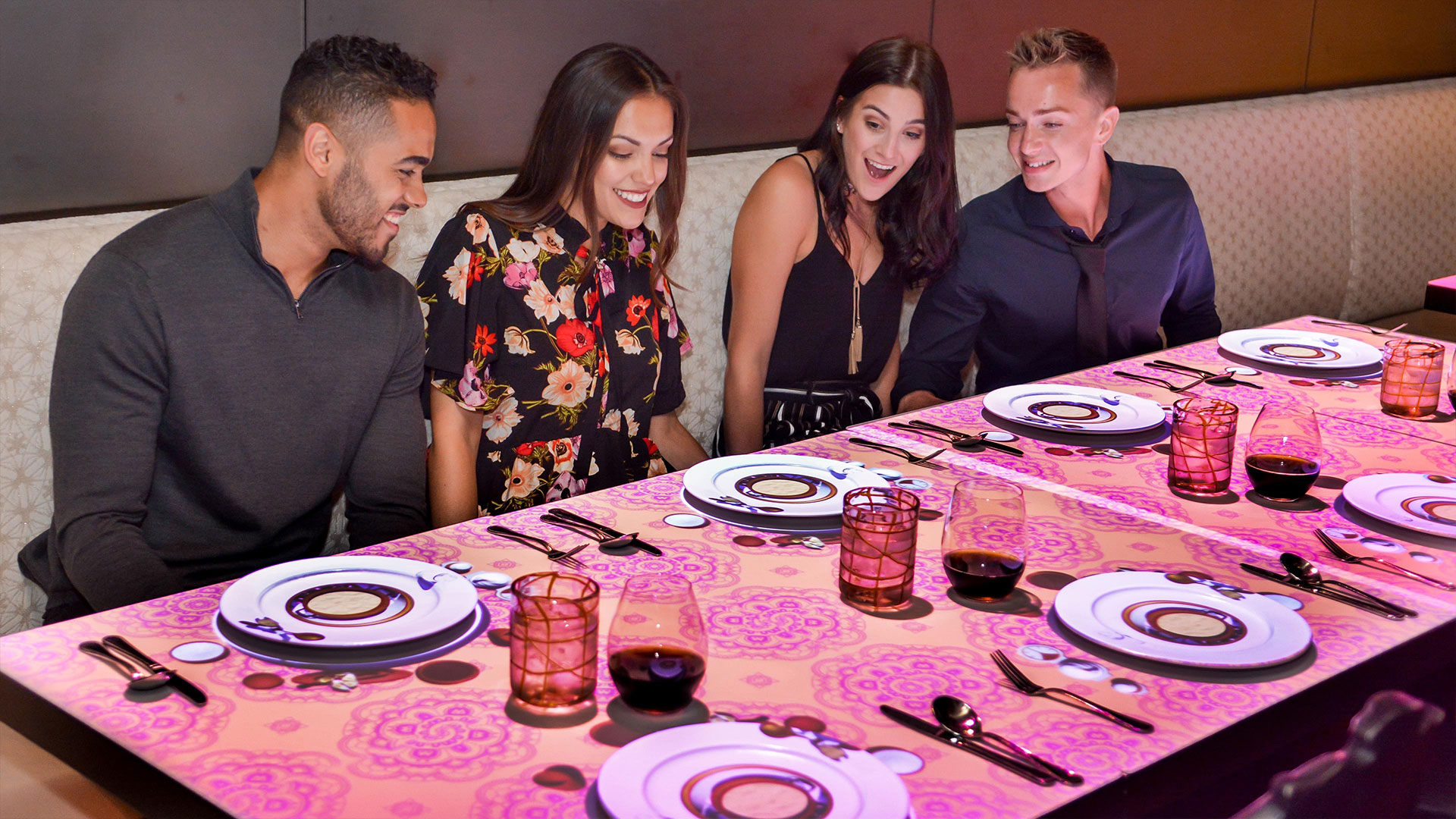 Celebrity: Le Petit Chef and Friends
Celebrity's innovative 3D table animation and plating series, Le Petit Chef and Friends, is sure to enhance the onboard experience for adults and children alike. The high-tech mealtime adventure introduces a miniature chef projected onto the table, magically whipping up each course right in front of you. Lobster and filet mignon are just a few of the dishes that are brought to life through storytelling and visual enhancements. Educational and immersive, Le Petit Chef and Friends is a must-do experience that distances Celebrity from the rest of the pack.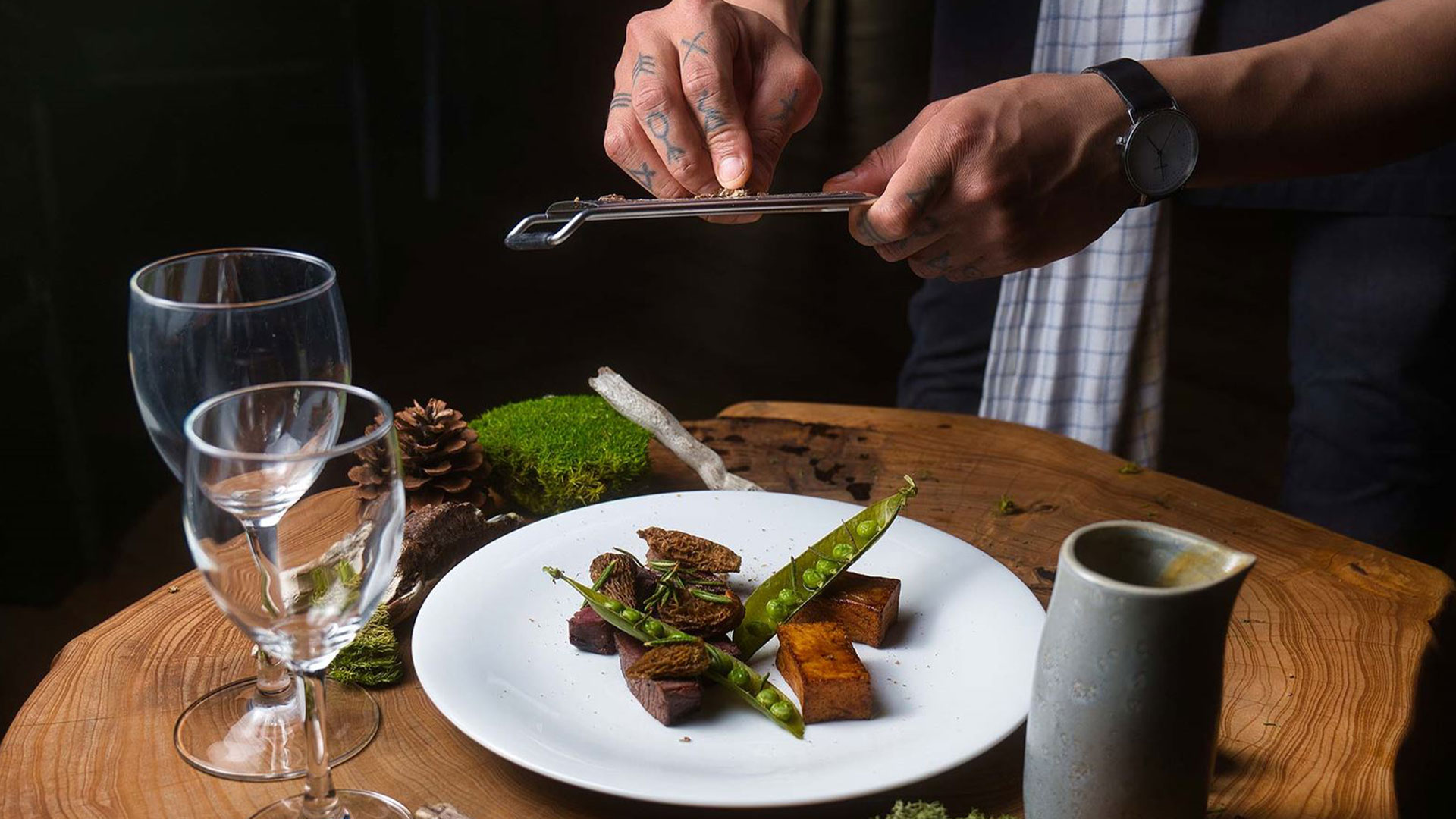 Quark's Inuit culinary experience, Tundra to Table, is showcasing Arctic chefs and cuisine in an entirely new way. With a focus on the local culture of Greenland and Nunavut, this program unites pure, local ingredients with culinary traditions. Dry-salted caribou, Greenlandic herring, and seared and pickled clams are some noteworthy examples of the local ingredients showcased here. Guests will experience four courses while enjoying cultural storytelling hosted by the Inuit chefs, featuring regional tableware as a bonus. This immersive and one-of-a-kind experience takes guests on a deep dive into Inuit culture while they are in its midst and is totally unique to Quark. Available on select 2022 and 2023 voyages.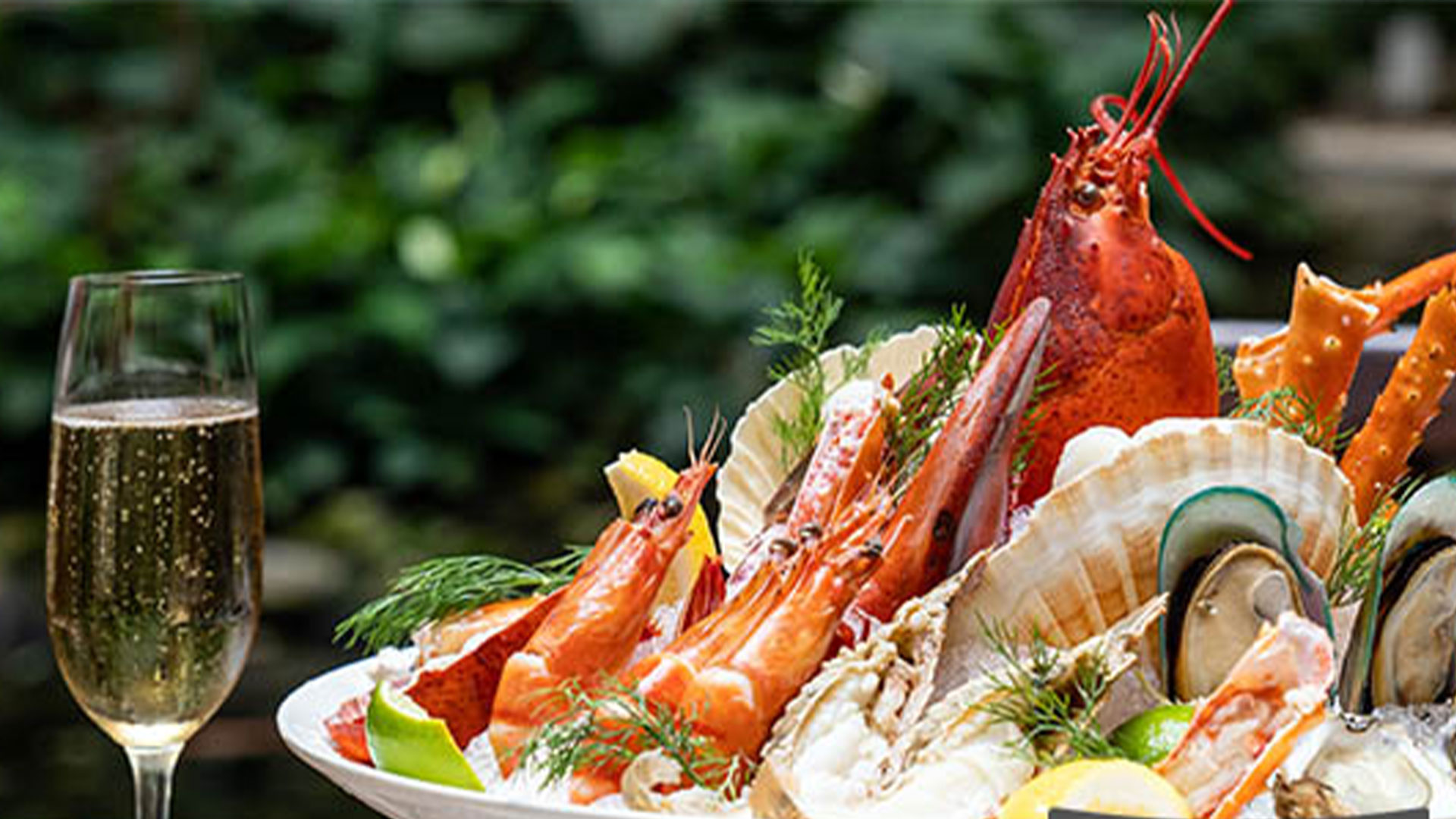 Windstar: Official Cruise Line of the James Beard Foundation
Windstar, the Official Cruise Line of the James Beard Foundation, is putting the best chefs in the country at the forefront of its onboard dining experience. Themed cruises bring together talented chefs and sommeliers for some out-of-the-ordinary experiences, including chef-hosted four course dinners and even the opportunity to visit local markets with the chefs to pick out ingredients. The James Beard Awards, known as the "Oscars of the Culinary Industry", are designed to highlight up and coming chefs across the country – the perfect collaboration for foodies and cruisers alike. One upcoming highlight from Windstar is a series of all-female American chefs, including Chef Irene Li of Boston on the Star Pride, sailing in October.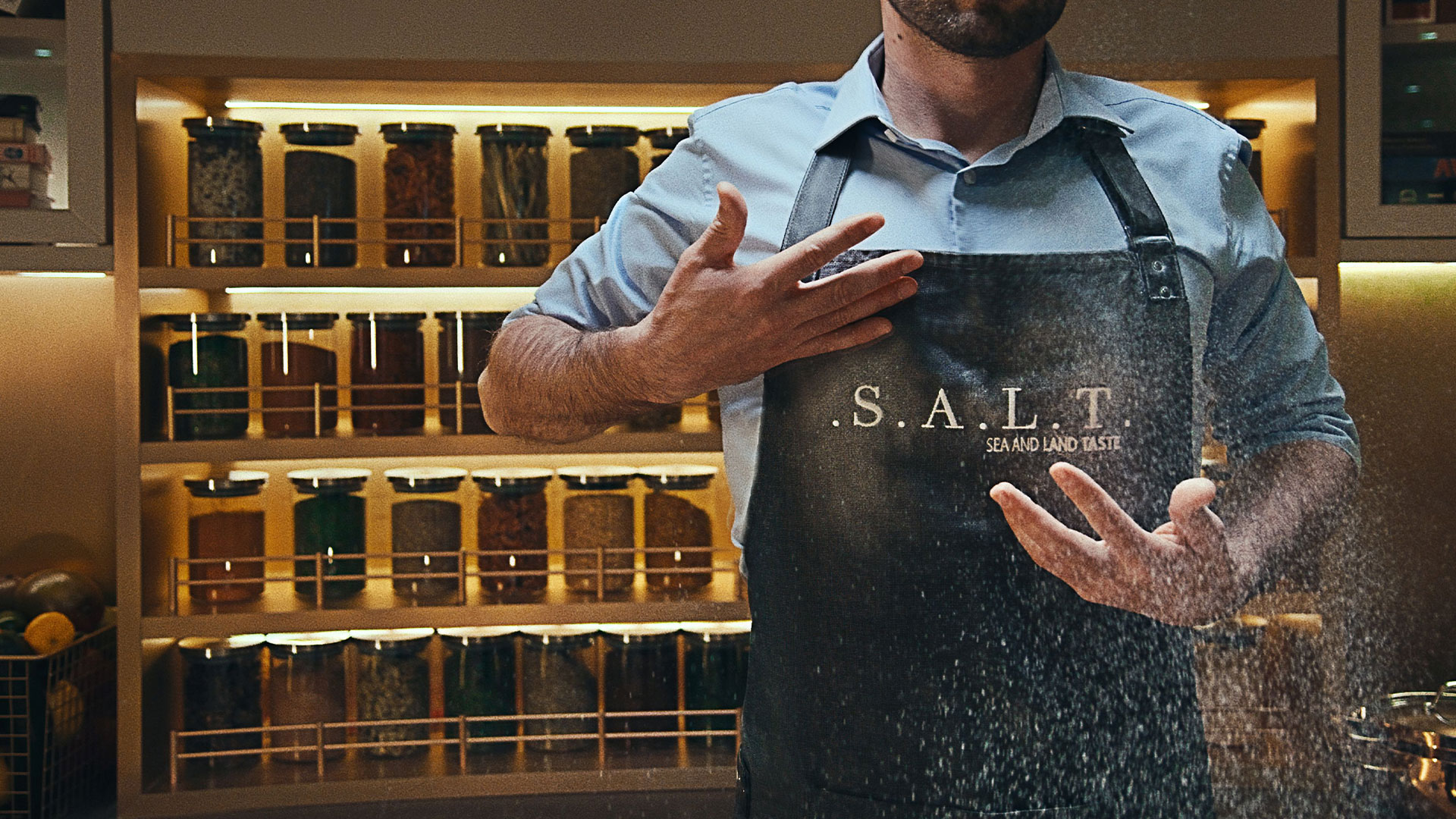 S.A.L.T., Sea and Land Taste, is the latest from Silversea's culinary and wellness program. Focusing on the "science of salt," this immersive epicurean experience is sure to delight those seeking a unique culinary experience onboard Silversea's new ships Silver Moon and Silver Dawn. The brainchild of Adam Sachs, former Editor in Chief of Saveur Magazine, S.A.L.T. is all about embracing local food culture by incorporating select shore excursions and introducing local chefs, farms, and vineyards to guests. A Michelin-Starred French Chef Experience and Gourmet Wine Tasting in Bordeaux and a look into the Traditional Flavors of Corfu Gastronomy in Greece are just a few examples of the magical experiences available through S.A.L.T. This innovative program marries local immersion with luxury dining and is a dream for guests hoping to dive deeper into the destinations they are cruising through.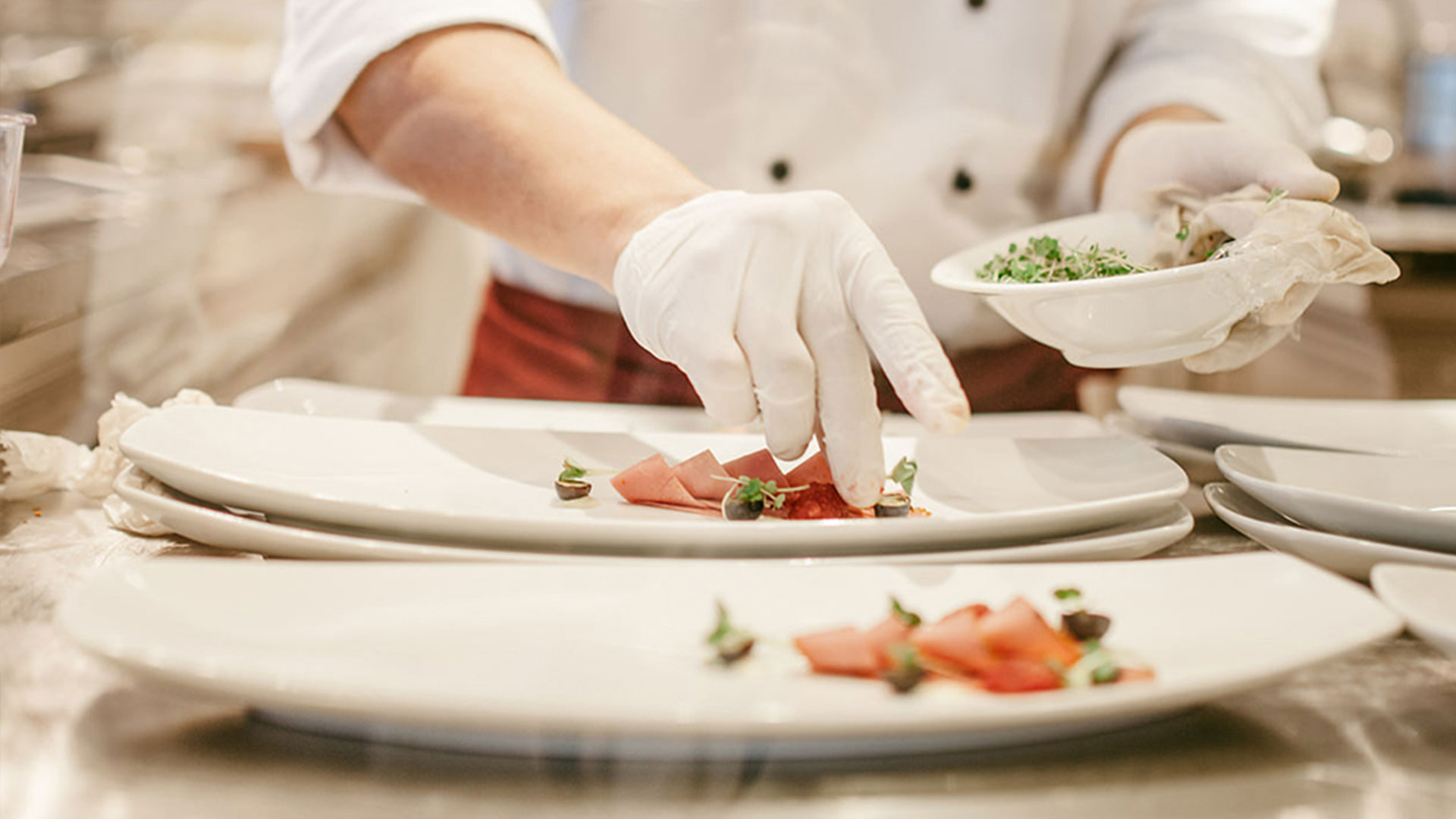 AmaWaterways: Chef's Table
The Chef's Table tasting menu experience on AmaWaterways has been around since 2016, but they are constantly thinking up new ways to evolve the program, most recently expanding the menu offering to feature three appetizers, a champagne sorbet intermezzo, three main courses, and three desserts. Included in your cruise fare, Chef's Table allows guests to watch as chefs prepare dishes in the glass-enclosed demonstration galley. Regionally inspired wine pairings and truly unique multi-course meals bring the river cruise experience to life for all guests. The only venue of its kind on the river, Chef's Table is a luxurious, five-star dining adventure that is not to be missed. 
Our travel advisors have 'been there, done that' in destinations across the globe. You'll appreciate our excellent service and honest, genuine advice when we suggest the perfect place to stay, the experiences to splurge on, the attractions to skip, and the travel restrictions you need to know. You'll be a VIP every time you travel with FROSCH.