Tennessee is known for its ground-breaking music, rich and diverse history, and spectacular outdoor pursuits. The Volunteer State is certainly drive-able, as you can cover most of the state from east to west in about 8 hours, with plenty of worthwhile stops along the way. Read on for some things to do, both iconic and new, as you make your way through Tennessee!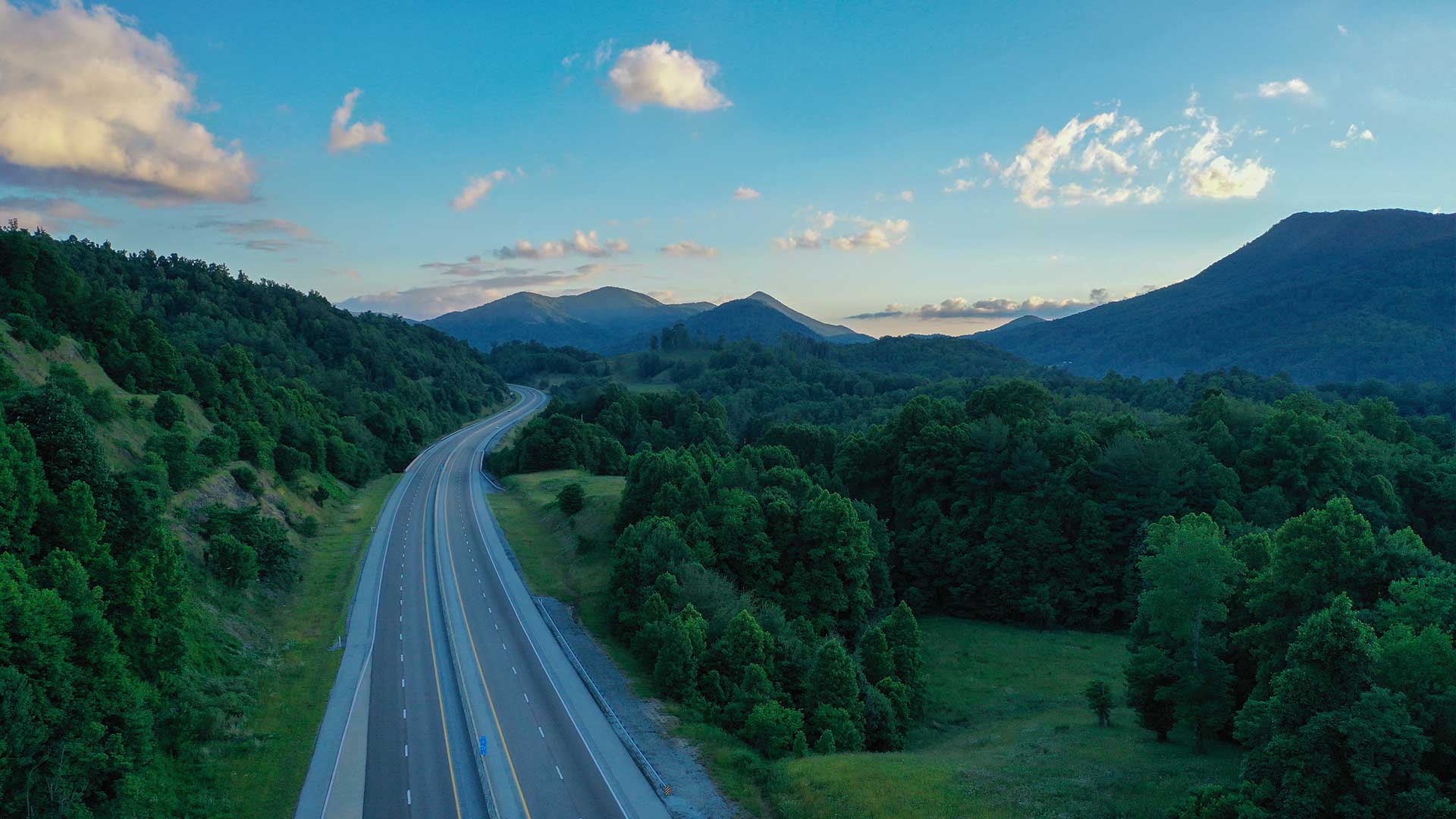 The Great Smoky Mountains & Dollywood
The Great Smoky Mountains are actually part of the Appalachian Mountains and are situated on the Tennessee-North Carolina border. From climbing Clingman's Dome (the highest peak in Tennessee) to soaking up the pioneer history of Cades Cove to the child-at-heart whimsy of Dolly Parton's internationally renowned theme park, Dollywood – the Great Smoky Mountains will do nothing but impress. And when you get home, you can impress by having hiked part of the Appalachian Trail – a bucket list item for many in and of itself!  
At the foothills of the Appalachian Trail is Chattanooga. Home to a newly revitalized Riverfront, the Chattanooga Zoo, Tennessee Aquarium, the Tennessee Valley Railroad Museum and even an indoor/outdoor rock-climbing facility right in the heart of downtown, Chattanooga will dazzle adults and kids alike. The options to experience history, nightlife, and natural wonders are endless. And don't forget Lookout Mountain- which gave Chattanooga it's name in Creek Indian – meaning "rock coming to a point."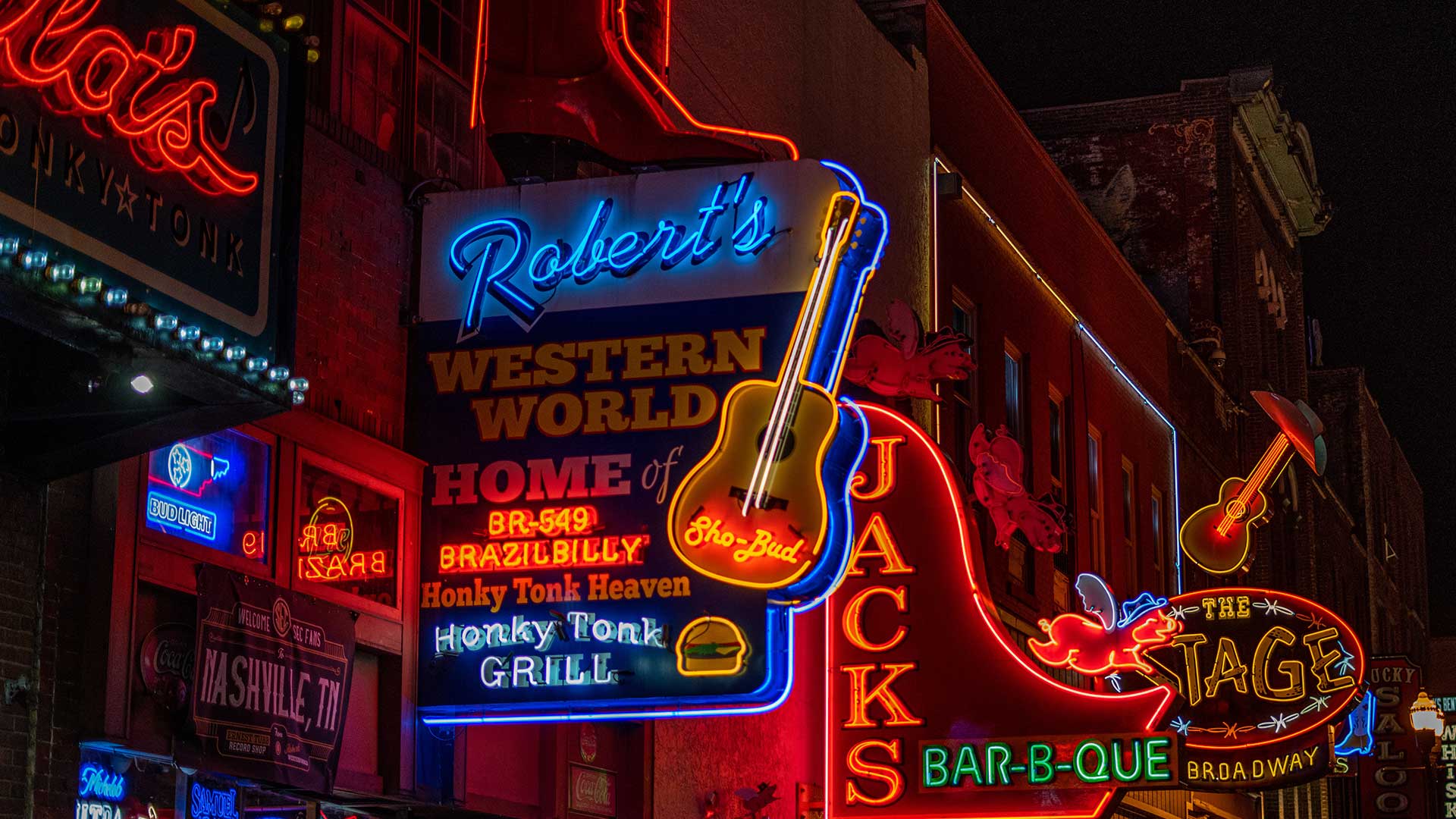 Tennessee's capital city and home to country music. Need we say more? For some of you, we may not have to – but we will!  If country music is your thing, Nashville is your Graceland (as opposed to the actual Graceland in Memphis; more on that later)! From the original home of the Grand Ole Opry, the Ryman Auditorium to the Country Music Hall of Fame to the Bluebird Café, which launched more careers than we can count, your appetite for country music will be more than satisfied here!  
If you'd prefer to spend your time outdoors, Music City won't disappoint. You can explore on foot, bike or even zip line! Sample Nashville's craft beer options with a hop on hop off trolley brewery tour. Rent a bicycle and take your time as you breeze along the city's Greenway system trail head. Or just stroll the mile and half trail at Cheekwood Estate. Home to no less that 12 gardens and an arboretum, not to mention the 1930s estate itself, the 55 acres of property are listed on the National Register of Historic Places and typically rank as a top 10 botanical garden the United States.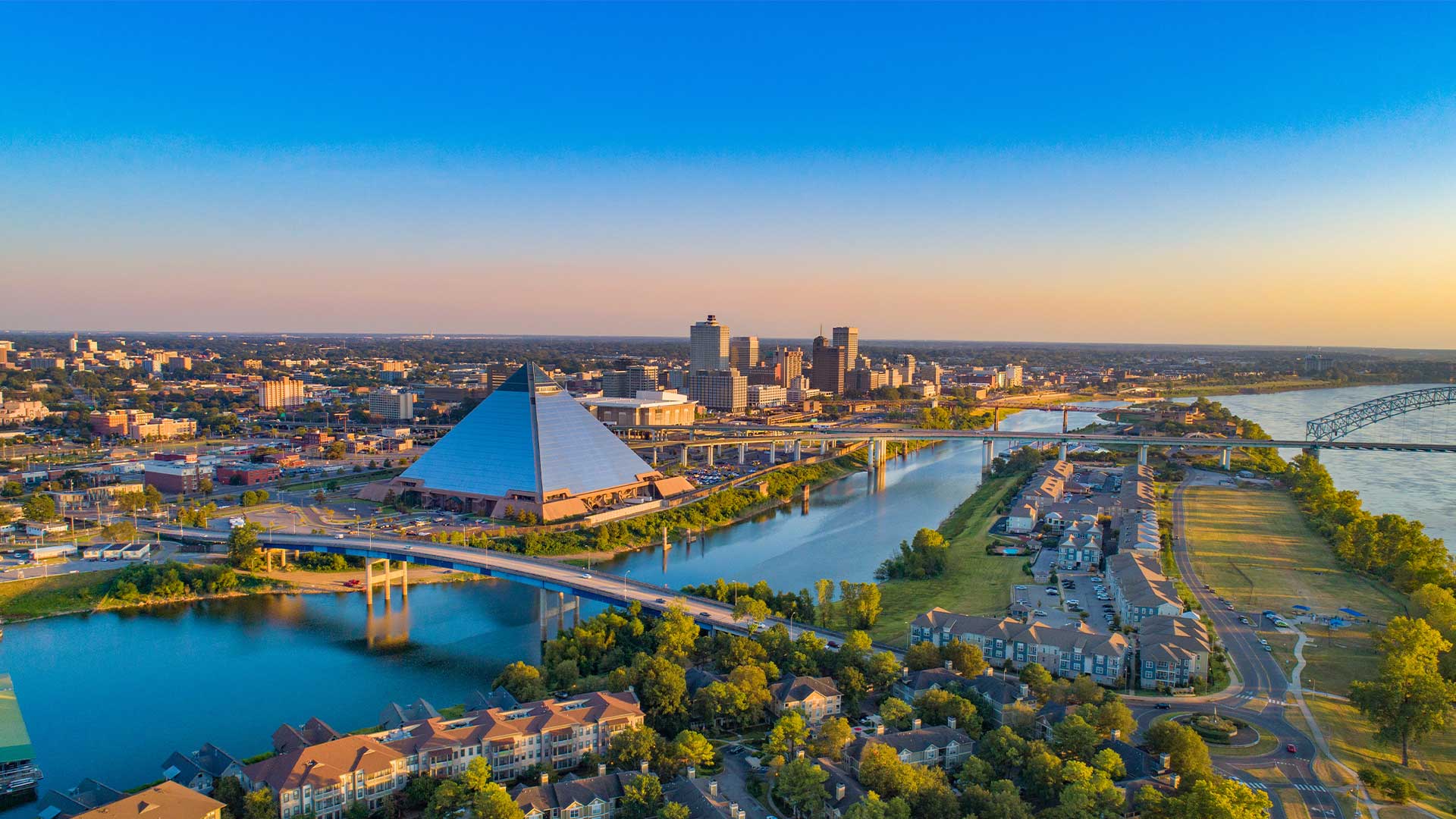 Graceland, Elvis Presley's former home, is not the only claim to fame that Memphis can highlight. The Bluff City is also the Barbecue Capital of the World, and a city that has witnessed some of the most historic events of the 20th century.   
Be sure to spend a half-day visiting Graceland and splurge for the VIP tour. Graceland is so popular and iconic that even Bruce Springsteen himself once scaled a security fence to get a better look! For more music to satisfy your soul, stroll along Beale Street and be sure to satisfy your appetite as well by grabbing some barbecue. You won't be able to miss it – and after a taste – you certainly won't be able to resist it.  
No visit to Memphis would be complete without visiting the National Civil Rights Museum at the former Lorraine Motel. This museum is equal parts tragic and inspiring.  
Last but not least, don't forget the Memphis Riverfront and Mud Island, reached via a skybridge from Front St. in the downtown area. The pet friendly island is home to the Mud Island Amphitheater concert venue and the Mississippi River Museum.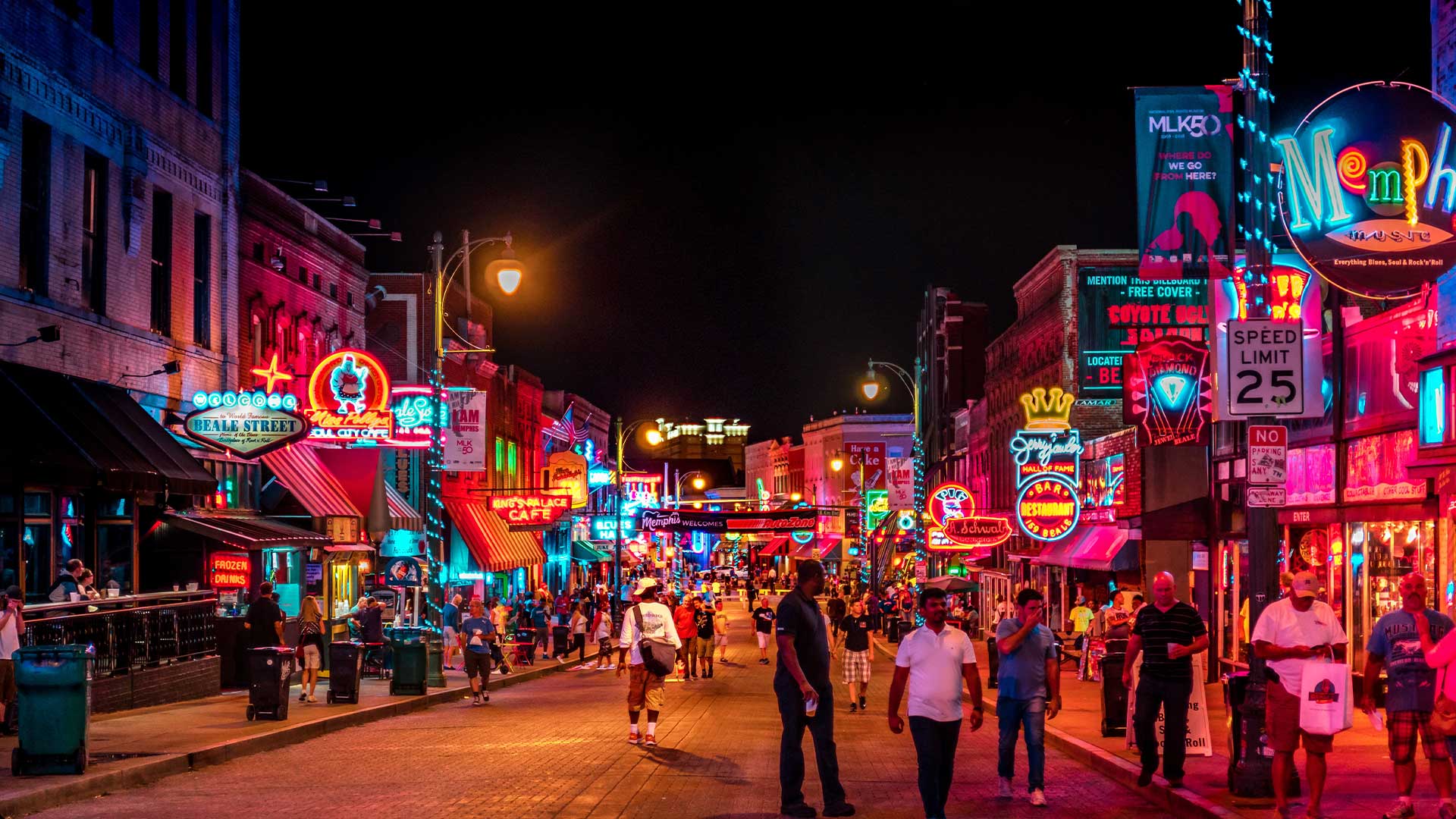 Our travel advisors have 'been there, done that' in destinations across the globe. You'll appreciate our excellent service and honest, genuine advice when we suggest the perfect place to stay, the experiences to splurge on, the attractions to skip, and the travel restrictions you need to know. You'll be a VIP every time you travel with FROSCH.