Entertainment Travel, Elite Executive Services & Private Client Services
Simply put, we save you the maximum amount of money and time when it comes to booking travel. To do this, we leverage global vendor relationships, scale, leading tech solutions, and service excellence to expertly manage all of your travel needs.
The entertainment and creative industries have unique needs and expectations regarding travel, and they count on FROSCH Entertainment to provide world-class services around their dynamic schedules. Seasoned travel consultants handle every facet of their client's specific travel program and are part of a dedicated team available 24 hours a day, 7 days a week to handle any travel need or emergency, whether on the road or at home. Our travel consultants have a long and successful track record in the industry; providing an unparalleled customer service experience to the most exclusive clientele. Our focus is providing national and international travel arrangements, logistics, contract negotiations, and budgeting, all with exceptional white-glove service; making every component of a trip as seamless as possible.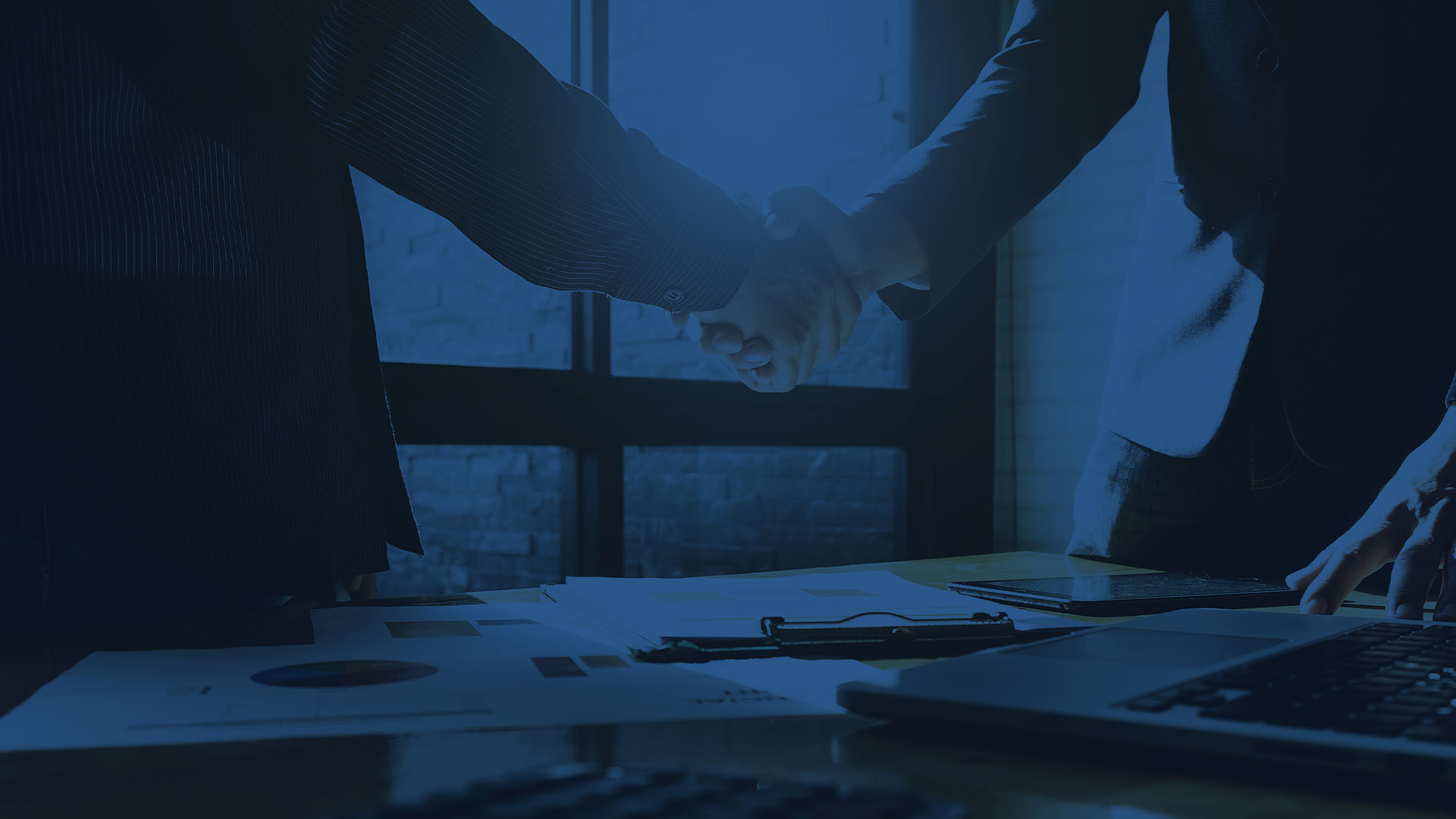 I have never worked with a travel agency as good as FROSCH Entertainment.
Production Coordinator for The Hunger Games
Interested in learning more about our entertainment and elite travel services? Contact us today.