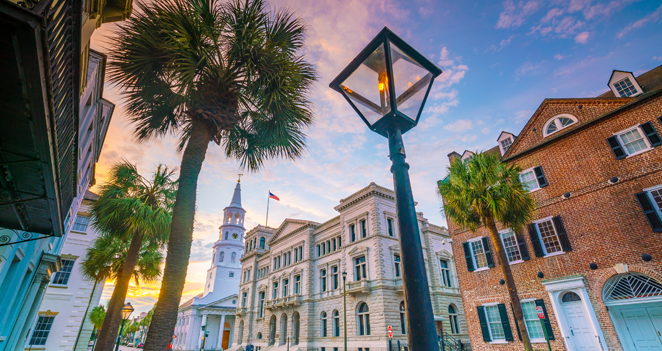 British Airways (BA) will add bi-weekly nonstop flights from Charleston, SC (CHS) to London's Heathrow Airport (LHR) beginning April 4, 2019. The new seasonal service will run through October 24, 2019.
The route will be serviced using Boeing 787-8 aircraft. The planes are the smallest Dreamliners in BA's fleet, but will be very comfortable, with 35 flat-bed seats in the Club World class, 25 recliner seats in World Traveller Plus, and 154 seats in World Traveller.
CHS to LHR flights will depart Charleston at 10:50 PM local time and arrive to LHR at 11:50 AM the following morning. LHR to CHS flights will depart London at 5:20 PM local time and arrive to CHS at 9:20 PM.
Image Licensing: Shutterstock.com