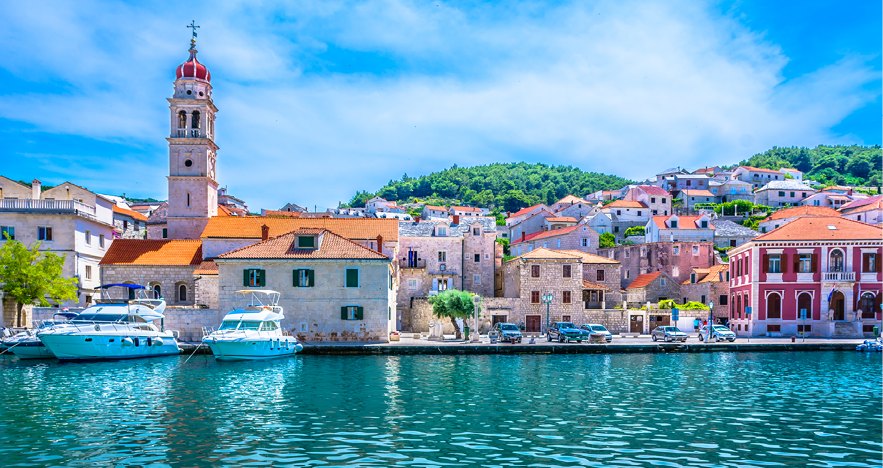 For an 'Off the Beaten Path' kind of trip, consider sailing along the gorgeous coastline of the Adriatic Sea. FROSCH Travel Consultant Lilly Gajic (Pompano Beach) spent her childhood summers in this breathtaking part of the world. She shares with us some fantastic insights along with a remarkable itinerary for enjoying her native country of Croatia.
Why this trip?
Young explorers (and those young at heart), will especially enjoy this type of trip. It's perfect for couples or a small group of friends who want to journey through less traveled areas to admire the treasures of the Adriatic Coast.
As you island hop, you'll marvel at the charming fishing villages, delightful cuisine, and picturesque beauty sailing from Split to Dubrovnik.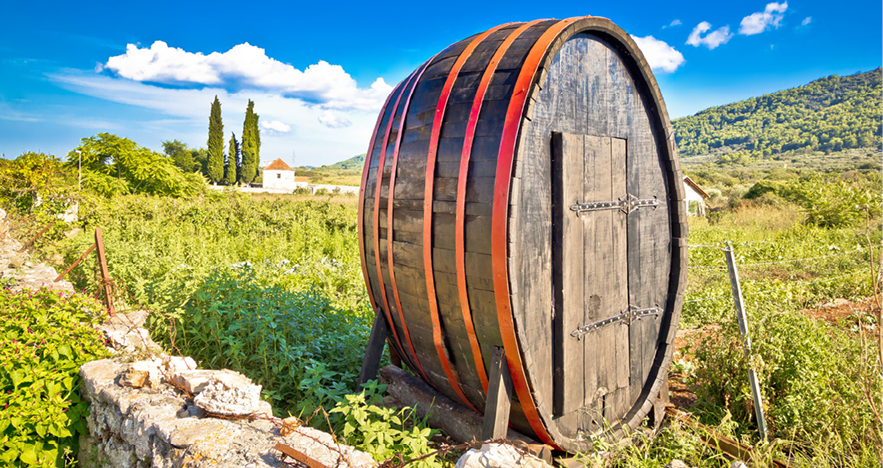 Highlights
Split
Start your adventure in the ancient town of Split. A highlight of your time in this wonderful city will be a visit to Diocletian's Palace. This UNESCO World Heritage Site was constructed for the Roman Emperor, Diocletian, in the 4th century AD. Next, hop aboard a wind-powered sailboat to begin your journey of island discoveries.
Brač
Did you know that the limestone used to build the White House came from Brač? Watch stone masons at their craft in Pucisca, surf (or watch others) near Golden Cape Beach, and marvel at the pristine, turquoise waters. Hiking on Brač is popular, as is a visit to the charming olive oil museum.
Hvar
Anytime Lilly smells lavender, it takes her back to her childhood summers spent visiting Hvar. Late July is the main lavender harvest, but it's possible to spot the blossoms as early as June. You're best bet is to visit in late June. The island is known for exceptional cuisine and exciting nightlife, so expect to indulge!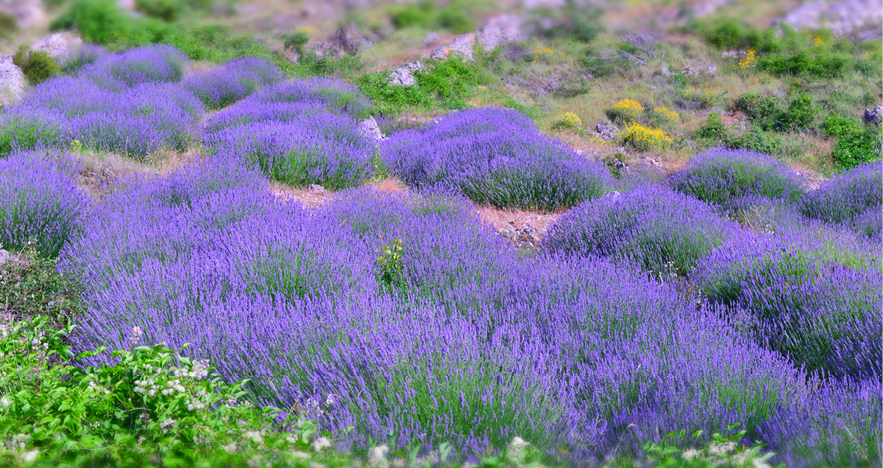 Vis
Enjoy the local white wine, Vuguva, and the delicious local cuisine when stopping at the remote island of Vis. Originally used as a Yugoslavian military base, this island has only been open to visitors since 1989. Now, more travelers trek here each year to discover the island's authenticity, quiet charm, and majestic beauty.
Wine lovers will adore a visit to a winery hidden away in old military tunnels along with exploring the eco farms and picturesque vineyards. The Blue Grotto, a spectacular natural cave, dazzles with its glowing blue light.

Korčula
According to legend, Marco Polo was born on Korčula, but that isn't the only reason to visit. Try the best of the best of Croatian white wines while dining at a five-star restaurant in the restored 18th century Bishop's Palace.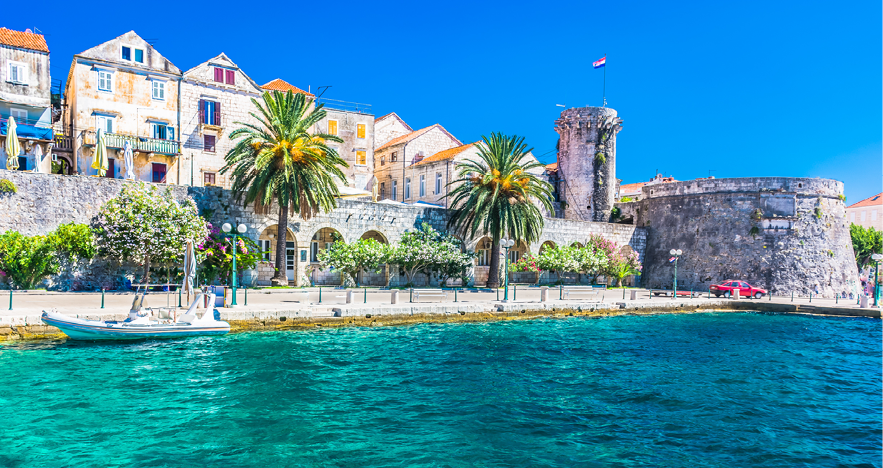 Mljet
On the island of Mljet, you will discover the most picturesque scenery along the Adriatic Coast. The Mjet National Park is the oldest in the Adriatic and offers travelers plenty opportunities to take in the beautiful landscape.
Spend the day cycling around this car-free park, hike the gorgeous trails, or rent a kayak to head out to St. Mary's Islet. The 12th century former Benedictine Monastery on the islet has been transformed into a delightful café. Ferry service is also available to St. Mary's.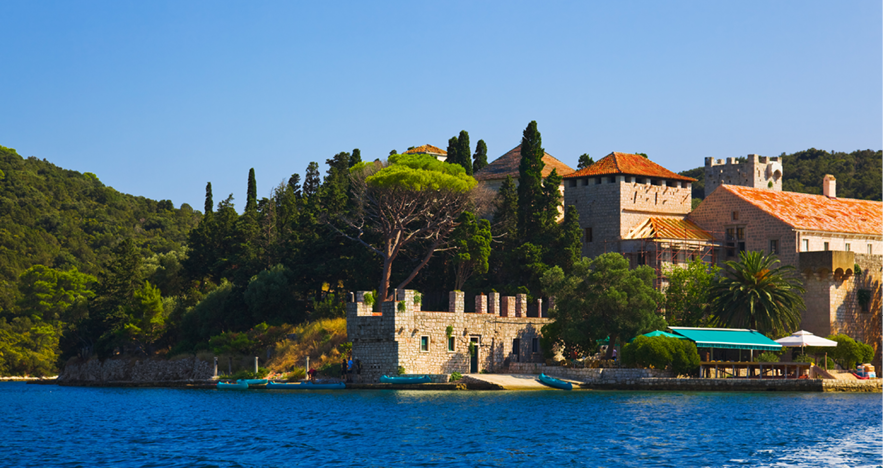 Pelješac Peninsula
Wine lovers will adore the 20+ wineries dotting the Pelješac Peninsula. Visit interesting vineyards, pick your own oysters at an oyster plantation, and admire the Walls of Ston, known as the European Wall of China.
Dubrovnik
While in Dubrovnik, explore Game of Thrones filming locations, stroll the winding, narrow streets, and shop your way through its quaint squares.
Admire the ancient stone walls surrounding the city that were built in the 16th century. Here is where your journey ends and your memories of Croatia begin!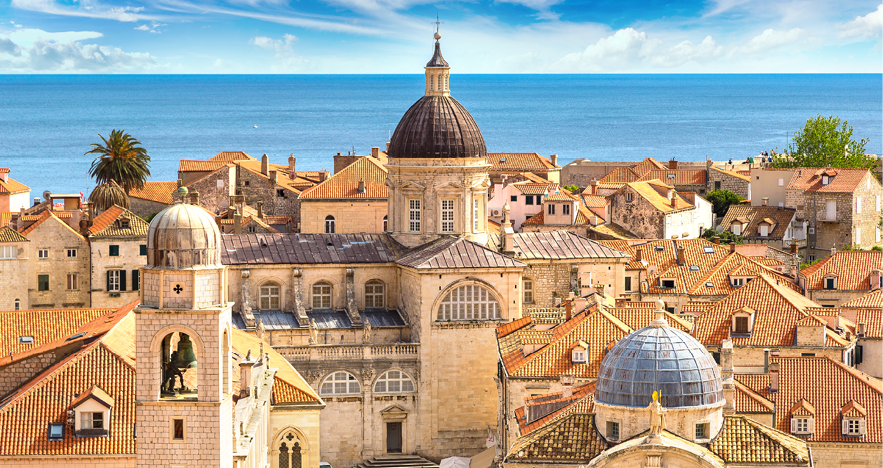 Lilly's Tips
• I always tell my clients about the unique history of Croatia. Influences came from both the East and the West, which makes Croatia a magical melting pot of culture.
• Dubrovnik and Split have both become popular stops for large cruise ships. As such, it can become quite crowded. While these are still wonderful cities, Lilly recommends that her clients go beyond these towns to witness the less touristy, smaller, and authentic flavor of Croatia.
• Savoring the tastes of Croatia while island hopping might be one of the best memories of your trip. Each island has unique traditions and puts its own twist on the food and wine of the region.
• Mjet is known worldwide for its organic honey. Nowhere else will you taste honey more delicious than what's produced on this island.
• Try all the wonderful Dalmatian food. Croatia is known for its breads, desserts, meat, and lamb. Of course, the seafood is also a must try. Octopus under "peka" (lid) is divine.
• If island hopping by sailboat isn't for you, don't rule out a trip to Croatia. Lilly crafts land trips for her clients that still amaze.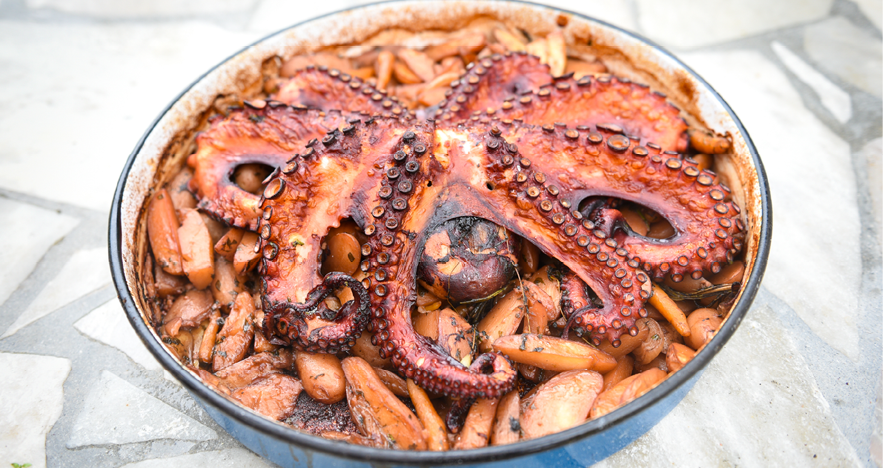 Thank you for the fantastic review, Lilly Gajic!
Image Licensing: Shutterstock