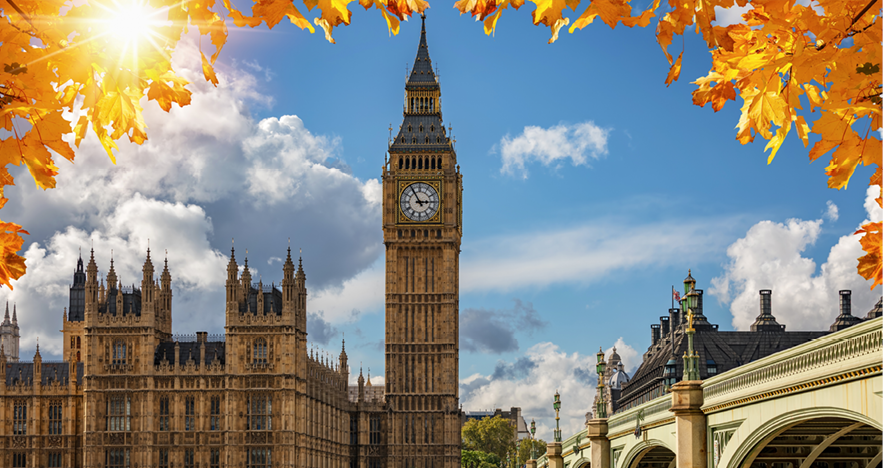 Even though it's located 80 miles from the cruise port of Southampton, it would be a shame not to extend your trip for a pre-cruise stay in timeless London. We've come up with special experiences for a few extra days in this iconic city.
A simple Google search will provide you with a list of the major sites in London and the surrounding area, including the Tower of London, Westminster Abbey, Trafalgar Square, the London Eye, St. Paul's Cathedral, the Victoria and Albert Museum, Kensington Palace, the Churchill War Rooms, and several others.
Pick your favorites, shop around Oxford Street, and catch a West End Show. This is one way to visit London.
If you want to elevate your trip to include more extraordinary experiences, it's possible. Work with your FROSCH Travel Consultant to see sites in a different way, gain exclusive access, and learn the secrets of London from carefully selected local guides.
Below is a sampling of both typical ideas as well as VIP options available to get you excited for your next pre or post cruise stay in London:
• Visit the Churchill War Rooms with the rest of the tourists or meet with the Museum Director for a Private Visit instead.
• Stop in the Household Cavalry Museum or go behind the scenes with the Royal Household Cavalry for insider access.
• Order afternoon tea anywhere in London or drink your tea while sharing a conversation with a member of the royal family at Blenheim Palace.
• Dine in a local British Pub or take a Gastrotour with a famous British chef.
• Stand next to strangers for a Tower of London visit or experience a private tour with the Yeoman Warder of the Jewel House and Crown Jewels.
• See Stonehenge from afar like most tourists or take an exclusive up close and personal tour.
• See a popular musical at a West End theater or enhance the experience by meeting the cast after the show.
• Admire Kensington Palace for a quick visit or have your FROSCH Travel Consultant arrange a private viewing of the royal ceremonial dress collection followed by a guided tour through two gardens closed to the public.
Whether you choose the typical or more bespoke experiences, an extra few days in London is a wonderful way to extend your next cruise leaving from the port of Southampton.
Image Licensing: Shutterstock