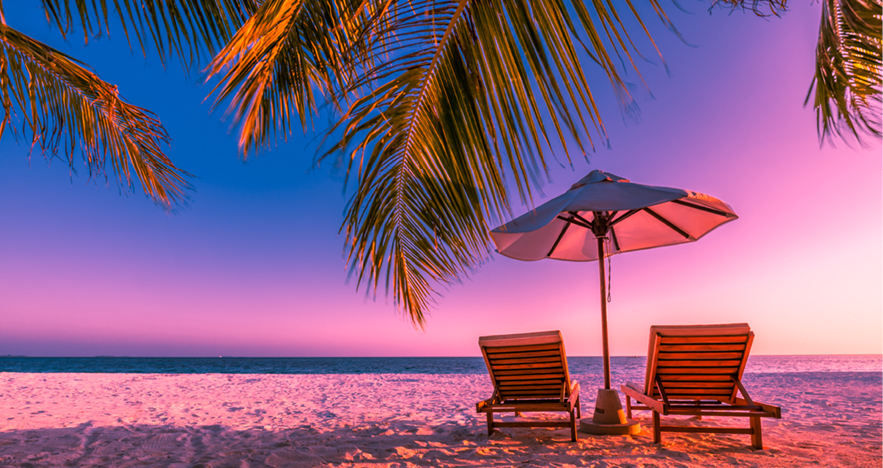 Travelers continue to welcome wearable tech while on vacation, and Princess Cruise Lines has embraced this industry trend by rolling out new devices for its guests on the Caribbean Princess.
The Ocean Medallion, which is the size of a quarter, allows guests to unlock staterooms, make payments, speed up embarkation, order meals and drinks, play games, and participate in entertainment. The medallion can be worn as a pendant, a bracelet, on key chains or simply carried in a pocket.
Last month, the Caribbean Princess hit a major milestone with 100% of guests onboard utilizing the Ocean Medallion. The popularity of the Ocean Medallion will continue to grow as Princess rolls out the device to more of its ships fleetwide.
Image Licensing: Shutterstock