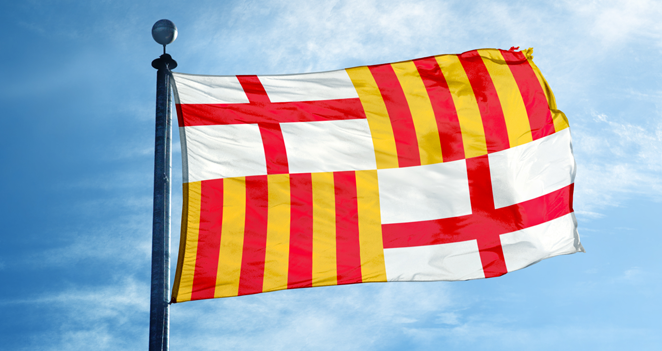 After 113 years, la Model, a men's penitentiary in Barcelona, closed its doors in June 2017. Now, the city has reopened the building for tourists to get a glimpse of life behind bars.
Currently open Friday afternoons and Saturdays, travelers can walk the halls of la Model to see the cells of notorious prisoners held here during the 20th century. Keep an eye out for special exhibits, as well.
With its central location in the heart of the city, interesting architecture and intriguing past, La Model might turn into a top attraction in Barcelona. Only time will tell.
Image Licensing: Shutterstock