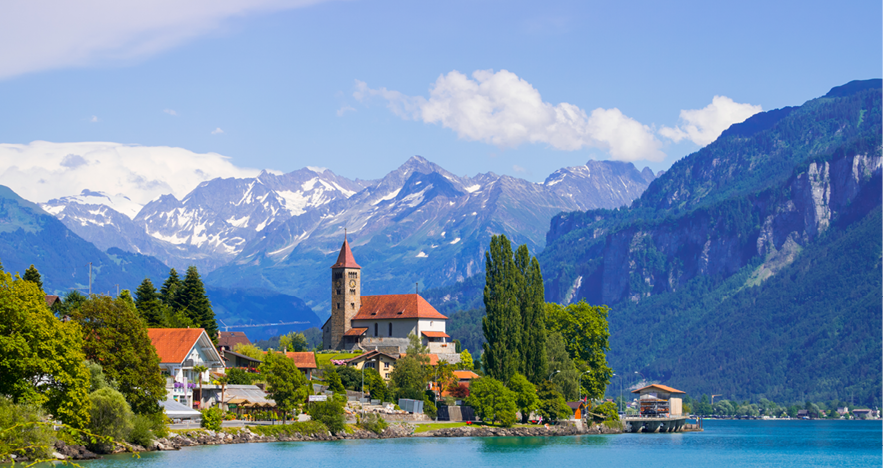 In response to customers requesting more layover and tourism options, Lufthansa's Swiss International Air Lines is working with Switzerland Tourism and Switzerland Travel Center to offer 'Stopover Switzerland' programs. The initiative allows business and leisure travelers to extend their stopover in Switzerland by one to four nights.
Stopover Switzerland allows flyers to customize eight travel packages, each covering some of the country's many attractions. All packages include accommodations at a three- to four-star hotel at the chosen destination and a Swiss Travel Pass for unlimited rides on Switzerland's extensive public transportation system for the entire stopover duration. Guests can select fantastic cities such as Zurich, Lucerne, Montreux, Zermatt, or Interlaken as their home base and take fun day-trips with their rail pass.
Contact your FROSCH travel advisor today to learn more about these packages!
Image Licensing: Shutterstock