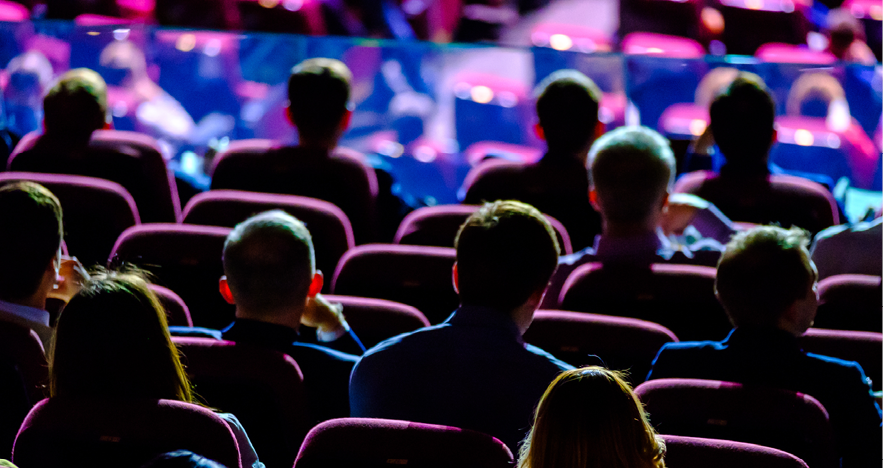 It's that time of year again — time to close out a very busy 2018 and take a peek into our meeting future!
FROSCH GC&E is eager to start 2019 with some fresh ideas, strategic planning tools, and the newest offerings in technology. One of the best aspects of our industry is that it is always evolving, and our team strives to remain innovative and is poised to deliver the unexpected.
Hosting an "unconf" is quickly becoming a mainstream strategy for meetings and conferences. While the concept seems new and innovative, some historians trace the first unconference all the way back to 1828. The modern adaptation has been in practice for more than two decades, but the term was first coined during a developer's conference in California in 2004. The concept has steadily gained popularity over the last decade across a wide-range of industries.
Unconf, which derives from the term "unconference," is essentially a conference structure that focuses on organizing meetings and conferences where attendees lead the direction and the content. The concept allows for more interaction and engagement with organizers and attendees, a key deliverable in each program GC&E develops.
This style has proven to be a great alternative to panel discussions and keynote speakers, by providing a fluid shift to experiential and active learning, through sharing experiences and opinions, and exploring new ideas and perspectives. It offers more movement and an organic exchange of ideas in real time.
Most unconferences do not follow a set agenda for their sessions, but find and use open spaces where attendees can sign up and suggest topics for discussion. The sessions can be as in depth as longer, formal presentations or as simple as a traditional "show & tell" format.
While it might sound like a planner's job is much easier given this style of meeting, it actually requires meticulous planning to ensure a flawless execution for organizers, presenters, and attendees. To produce the best possible program, we guide our clients to set goals and expectations, involve attendees in the pre-planning process, build an agenda shell, and create relaxed, open and productive environments, while encouraging transparent and constant communication throughout the process.
The primary goal is to ensure a collaborative, productive meeting in an unconventional setting. To ensure success with this style of conference, it is important that each attendee feels heard and valued, and to utilize the fluidity of the program to cultivate learning, contribution, and collaboration amongst all.
GC&E is ready to jump into 2019, to continue to build on our expansive global network, to provide great service to our clients, and to build custom programs that leave attendees energized and excited about the future. Contact FROSCH GC&E today so we can start planning something amazing for 2019!
Image Licensing: Shutterstock