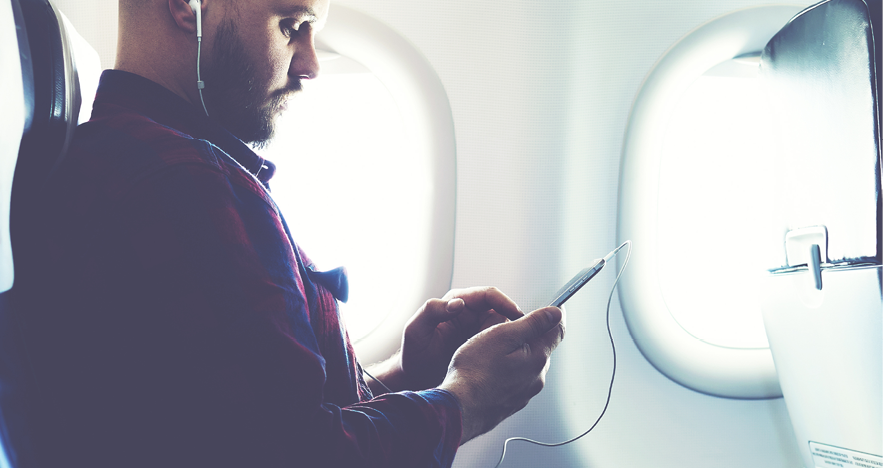 Already binged on the 'S-Town' and 'Serial' podcasts? Then why not give these a try on your holiday travels?!
99% Invisible
After listening to a few episodes, podcast host Roman Mars will make you curious about the uncurious in his show 99% Invisible. Stories include history, architecture, technology, and objects we don't often think about in our day to day world.
ArtCurious
If you're looking for Art History for the layman, then you might enjoy ArtCurious, written, produced and hosted by Jennifer Dasal. You'll learn about the Pope's secret bathroom, unusual shock art, and when Disney met Dalí.
Stuff You Missed in History Class
Brush up on your knowledge before your next cultural trip with the Stuff You Missed in History Podcast. With interesting storytelling, you'll learn about a broad range of topics in a variety of destinations. This is the perfect download for your next international adventure.
West Cork
An Audible original, this true crime series keeps its audience engaged with a mesmerizing tale of the unsolved murder of Sophie Toscan du Plantier. This story will keep you engaged for most of your next Trans-Atlantic flight.
Unexplained
Unexplained receives rave reviews for those looking for something a bit more spooky and haunting. You will appreciate the high-quality storytelling about unsolved mysteries and the paranormal. This show can become addictive; you've been warned.
Image Licensing: Shutterstock