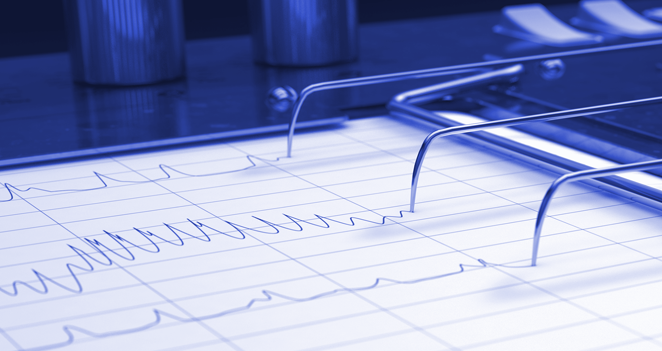 No Fibbing!
We've seen them in secret government agency plotlines of Hollywood movies and on just about every cop show on TV. Now, we're going to start seeing them in airports. No, we don't mean plain-clothed security officers. We're talking about lie detectors!
As part of a project in the European Union (EU), artificial intelligence company iBorderCtrl will install lie detector testing machines at border crossings in Greece, Hungary, and Latvia. Since these countries border countries that are not members of the EU, the lie detectors will question non-EU passport holders via a computer-generated border guard. The "artificial" border guard will question travelers using a webcam and "read" their facial expressions as they answer questions ranging from "What is your name?" to "Who paid your travel expenses?"
Should a traveler be deemed a risk, a human border control guard will be on hand to intervene in the immigration process. There will also be a pre-screening stage that will allow border control to label certain travelers as "low risk." These travelers will be asked to confirm their basic information only when entering the EU.
Image Licensing: Shutterstock