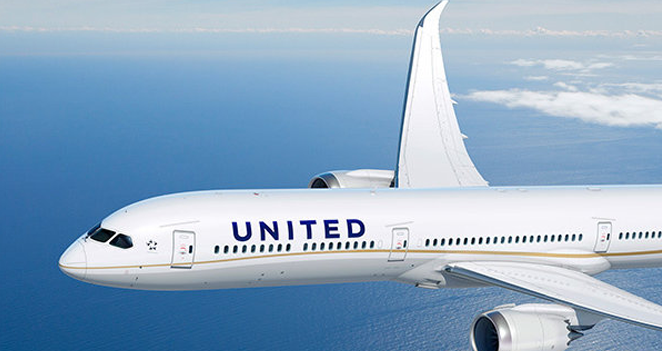 United Airlines is the first American airline to receive Boeing's newest and largest wide-body jet, the 787-10 Dreamliner. This new long-haul aircraft is about 9% longer than earlier 787 versions, offers better fuel efficiency, and can carry more passengers and cargo.
United's first "dash 10" will offer service from Newark to five European cities: Frankfurt, Paris, Barcelona, Brussels, and Dublin. United will also fly the jet between Newark and Tel Aviv, Israel.
With the expanded space inside the aircraft, travelers will enjoy more seating options. The Dreamliner is configured for 318 seats, 44 of which will be the new Polaris lie-flat business-class seats, 21 international Premium Plus premium economy seats, 54 extra-legroom Economy Plus seats, and 199 standard Economy seats.
This may be a first, but it certainly won't be the only Dreamliner "dash-10" for United. The airline has a dozen more of these extended jets ordered.
Image Courtesy of United Airlines