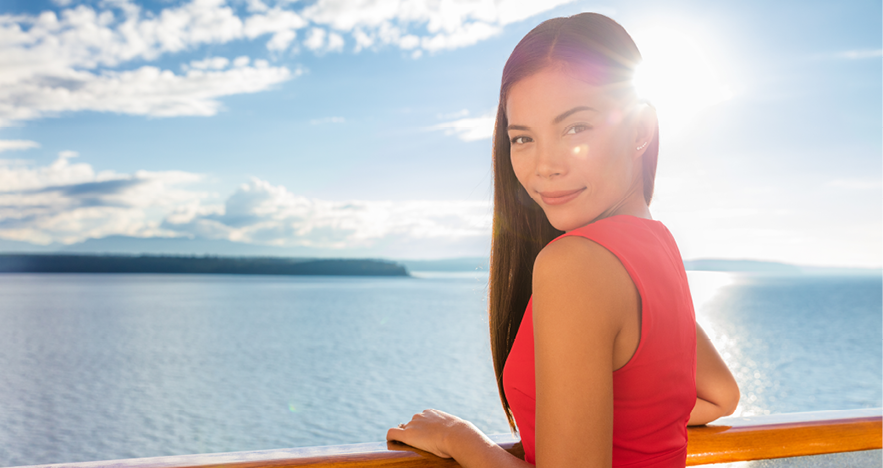 Celebrity Edge, the latest ship to join the fleet, set sail in December with the most advanced technology aboard any of Celebrity's ships. The new state-of-the-art technology removes many of the pain points of large ship cruising, including the dreaded embarkation process. Now that Celebrity has digitized embarkation, passengers can enjoy expedited arrival enhancing their cruise experience.  
 
To speed up the process, guests download Celebrity's app, take a Security Selfie, and scan their passports. Once registration is completed, guests receive a digital boarding pass. Celebrity utilizes facial recognition tools to quickly get guests through embarkation allowing passengers to start their vacation faster.  
Other tech features introduced on the Edge include Digital Key, Stateroom Automation, and Upgraded Video Streaming capabilities. Cheers to technology!