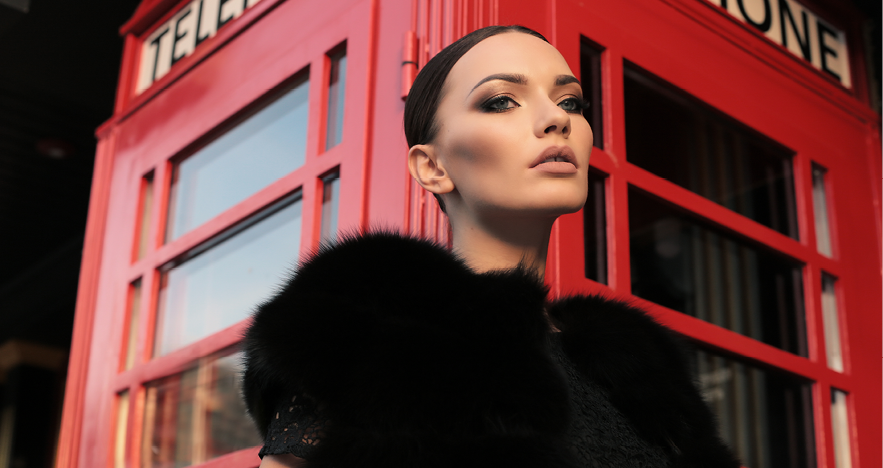 February means fashion in London with its premier event kicking off on February 15. Twice a year, over 250 designers flock to London to showcase the latest trends at London Fashion Week – and you can get in on the action too!
Shop direct from catwalk shows, listen to talks from fashion icons, and meet industry experts. Have you always wanted a front row seat and VIP access to Fashion Week? Then add this event to your travel plan!
Contact your FROSCH Travel Advisor to get started on planning a trip for a future Fashion Week, so you can witness the latest trends from the catwalk.