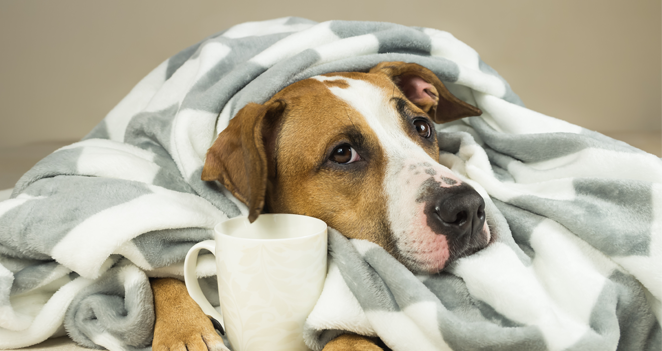 Delta Air Lines (DL) has recently announced new and stricter rules regarding emotional support animals on its flights. The airline cites a massive increase in the number of emotional support animals being registered with the airline. Passengers who fill out the requisite forms to travel with an emotional support animal do not have to pay the airline's pet carriage fee.
Effective immediately, DL passengers are no longer be able to bring emotional support animals on flights longer than eight (8) hours in duration, and animals under four months old will not be transported, whether they are emotional support or trained service animals.
The airline cites several instances where an emotional support animal has bitten another animal (or in one documented case, another passenger!) while in flight as another reason for this change in policy.
Image Licensing: Shutterstock