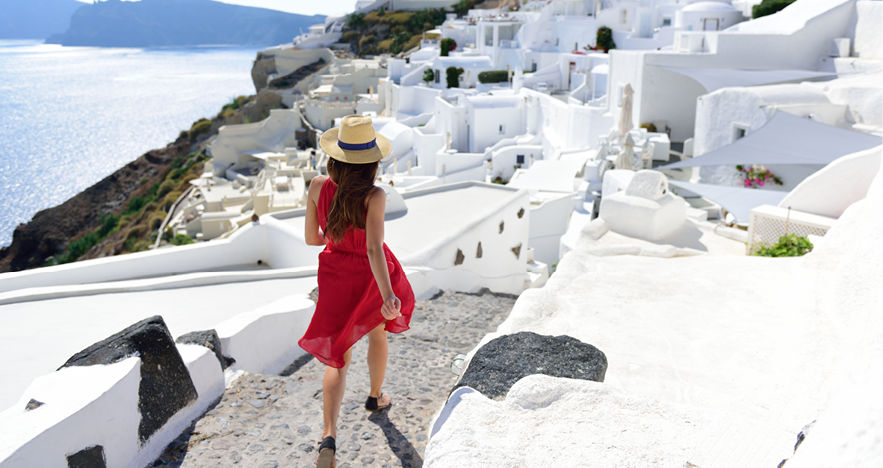 Drum roll, please!
Ritz Carlton recently revealed the name of its first ship from the Ritz Carlton Yacht Collection. The ship, one of three in the fleet, will be called Azora. The name comes from "azure" and is in keeping with the brand's signature blue color.
The yacht will carry a maximum of 298 passengers in 149 cabins. Each stateroom will have a terrace, and travelers will be able to choose from four different suite categories. The yacht is expected to have five dining venues, and a top-rated spa.
Soon, you'll be able to enjoy the Ritz Carlton both on land and at sea! Contact your FROSCH Travel Advisor more information about the exciting Ritz Carlton Yacht Collection.
Image Licensing: Shutterstock