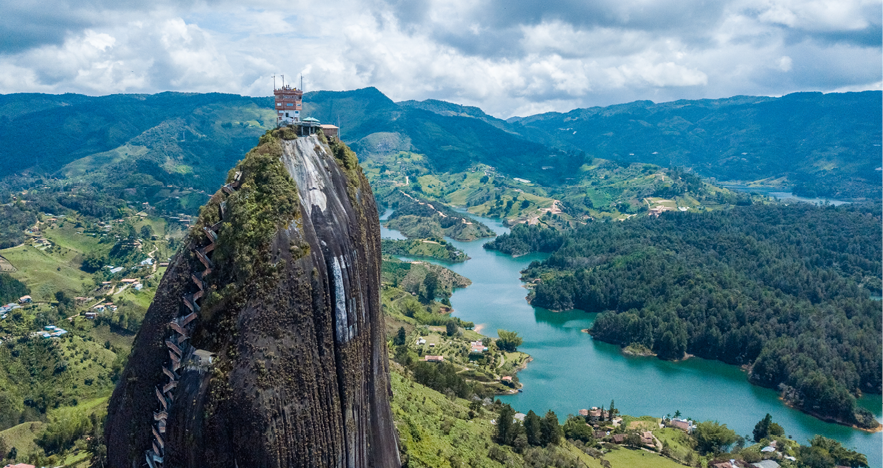 On a recent trip to Colombia, FROSCH Travel Advisor Matt Jensen (Deerfield) fell in love with Medellin and the surrounding area. Here, he shares his favorite experiences and tips from this remarkable trip.
HIGHLIGHTS
COMUNA 13
This notorious neighborhood, once known as the most dangerous place in all of Colombia, has undergone a drastic transformation. Streets that were once deemed unsafe are filled with interesting art and beautiful flowers. Buy a homemade fruit popsicle from one of the local street vendors – they're delicious!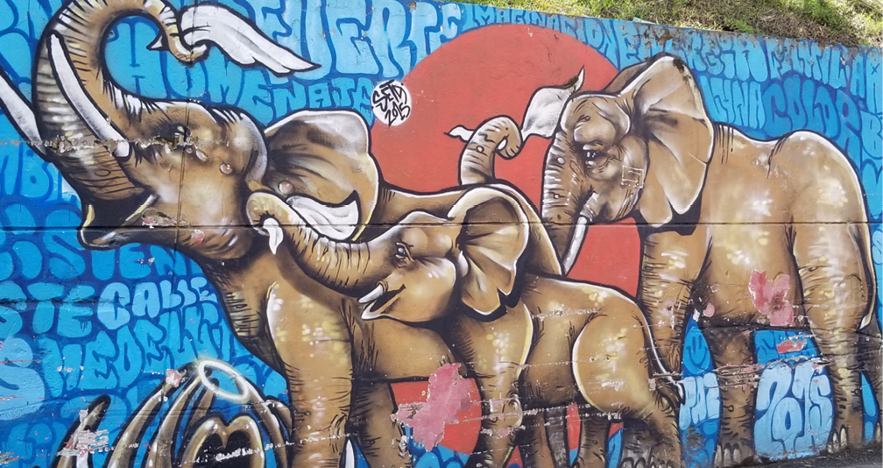 Ask your FROSCH Travel Advisor to arrange a graffiti art tour to learn inspiring stories about how this community worked together to rebuild this vibrant part of Medellin.
PARQUE ARVI
Outdoor enthusiasts will love Parque Arvi, a lovely ecological preserve and Pre-Hispanic archeological site. Ride the cable car for breathtaking panoramic views of the city. Hike, ride bicycles (or horses), swim or simply relax – you could spend an entire day in this vast park!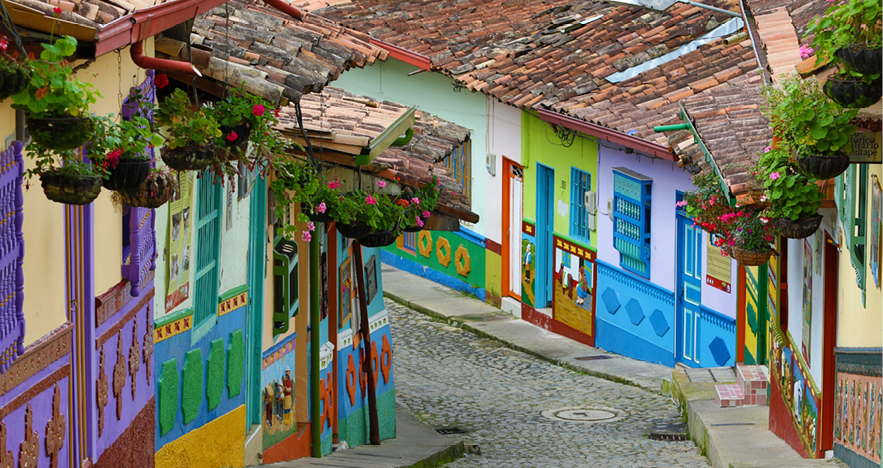 DAY TRIP TO GUATAPE
Not too far from Medellin is the most Instagram-friendly town on the planet. It feels like a box of crayons exploded on the town! Everywhere you turn, you'll see vibrant murals adorning every building in this charming city. Climb the 600 steps to the top of El Peñon, the massive stone that towers 650 feet or take a boat ride across the reservoir to enjoy the scenery and learn about the wonderful history of this area.
Throughout your entire journey, you'll be delighted by the history, culture, and beauty of Medellin. Don't be afraid to visit just because of the city's past, you'll be missing out if you do!
MATT'S TIPS
• Browse the Neighborhood Shops in Gautape
You'll find high quality handmade products from local artisans. The leather goods are exceptional.
• Prepare for Rain
Pack an umbrella and a lightweight waterproof jacket. You might have some rain in the mountains, but the beauty is worth it.
• Splurge on Private Guides
Ask your FROSCH Travel Advisor to arrange private transfers from the airport to your hotel and to plan some days with a private guide. Compared to other places, the cost is affordable, and it will greatly enhance your experience.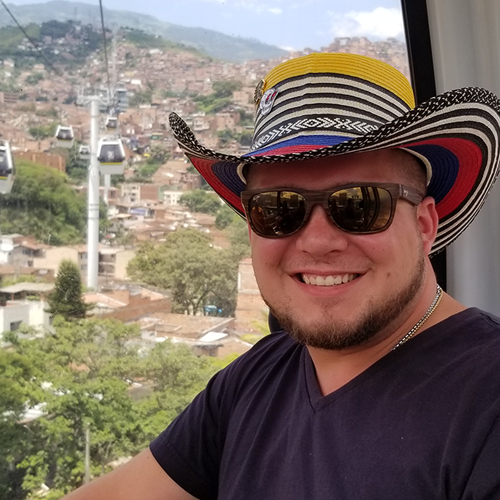 Thank you, Matt for sharing your incredible insight!
Image Licensing: Shutterstock