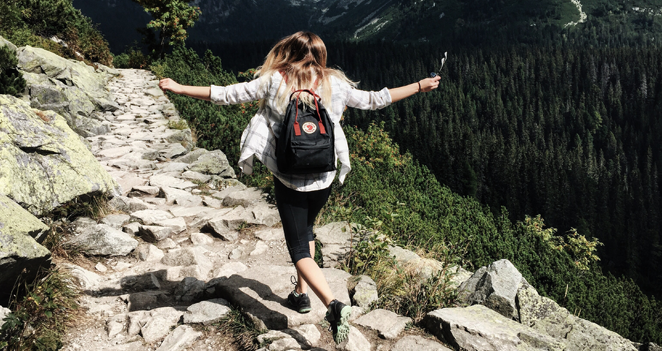 Sometimes our travels can lead us to exotic locales, where the landscapes are stunning but the cell service is lacking. Fortunately having no data is now a problem of the past, as the goTenna Mesh will ensure you can update your friends and family in real time, no matter the quality of your cellular signal.
Designed for both Android and iOS devices, the goTenna Mesh uses Bluetooth Low-Energy technology (BTLE) to pair with a smartphone, enabling users to share messages and location data instantly in a range of up to four miles. The pocket-sized device is made of rugged materials and comes with a revolutionary networking technology that allows private 1:1 and group chats or public broadcast messages through other devices to extend beyond point-to-point range. Using the free goTenna app, adventurers can type out a text message or share a location, and the paired goTenna Mesh will then fire it off via long-range radio waves
(151-154 MHz), to the intended goTenna(s). We love that the Mesh acts as a souped-up walkie-talkie system, allowing travelers to share visual maps and text information, which can certainly come in handy in emergencies.
Learn more about this technology at: https://gotenna.com/.