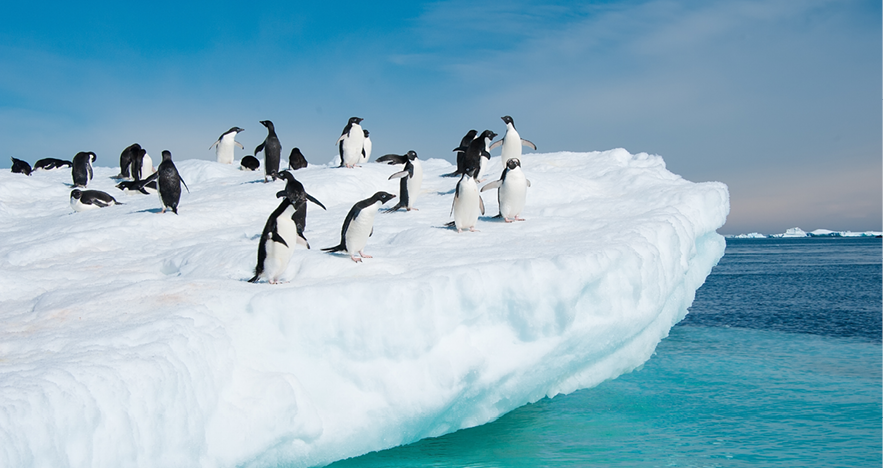 World-renowned Antarctic explorer Colin O'Brady will be joining the Seabourn Conversations program on the cruise lines' first Antarctic sailing of the 2019-2020 season.
O'Brady's polar trek made headlines in 2018 as he became the first person to cross Antarctica solo, unsupported and unaided. During his trek, Colin covered 933 miles in 54 days without a single day off. This amazing individual also holds two prestigious mountaineering world records and has accomplished his feats after overcoming a devastating accident. Listen to O'Brady's remarkable stories first hand aboard this special voyage.
Contact your FROSCH Travel Advisor for more details about this incredible trip!