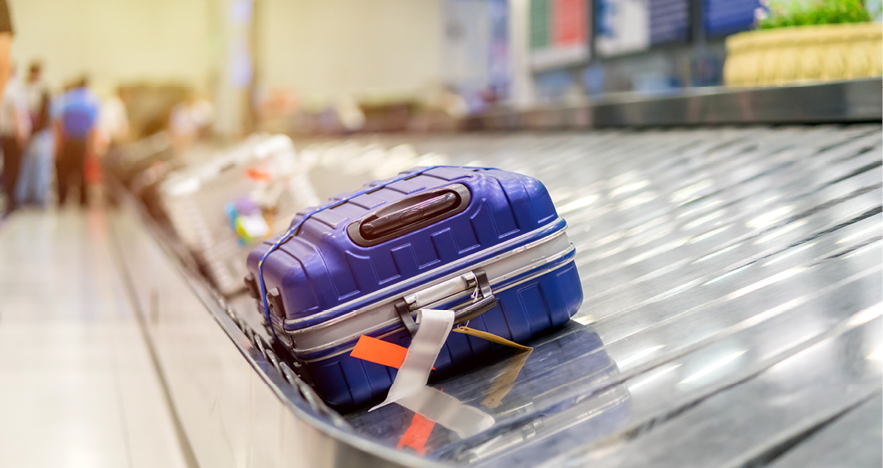 Trying to navigate through busy airports while wheeling around luggage can be tricky at times, but a new player in self-driving robotics is looking to change that with a new TSA compliant luggage option called the Rover Speed.
Whether following on its own or manually controlled by smartphone app remote control, the Rover Speed is always conveniently located right where you need it. In addition to passing TSA compliance, the Rover Speed is also equipped with a built-in power bank that can fully charge up to 8 mobile phones and keeps Rover Speed on the go for up to 12 miles.
Find more information about this suitcase HERE!