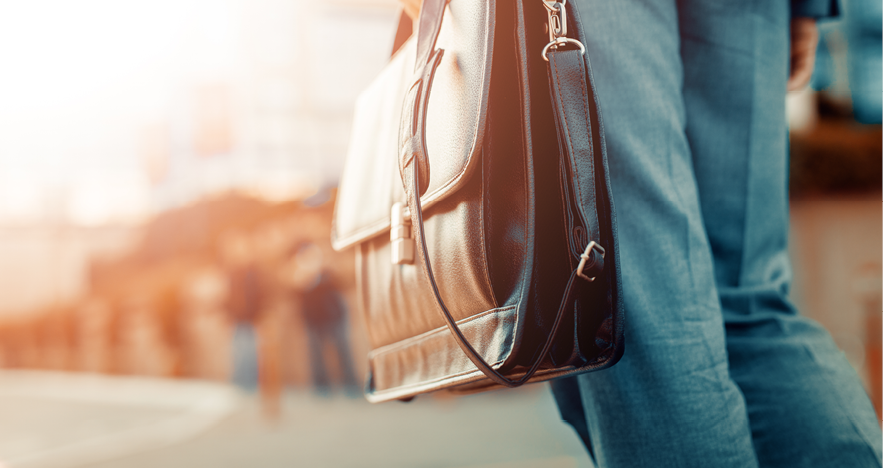 Beginning November 15, United Airlines (UA) will become the next major carrier to switch its frequent flyer program from a tiered pricing chart to a dynamic pricing model, leaving only American Airlines (AA) with a tiered approach. The UA switch will also void United's award chart, which will be taken down on November 15 as well.
A dynamic pricing model will allow UA to fluctuate the amount of points necessary to book a flight based on demand, effectively raising the amount of points required for popular flights, while lowering the amount necessary for flights with a bevy of available seats; however, the number of seats available for reward bookings on any given flight will not change with the shift to this dynamic pricing model.
As of now, partner airlines in the Star Alliance will still use a tiered system, including Lufthansa (LH) and Air Canada (AC).