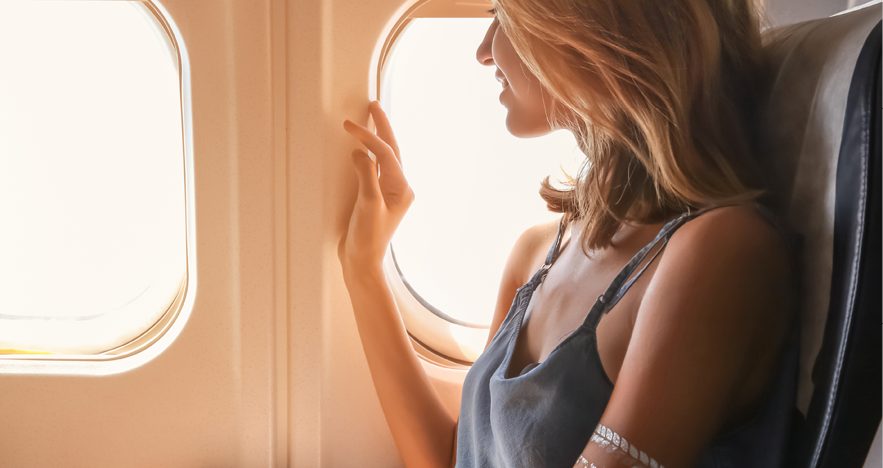 Leaving on a long-haul flight soon? We asked around for some long-haul survival tips. Check them out!
Dress in loose, comfortable clothing
Wear warm socks – some of our clients swear by compression socks
Drink plenty of warm/hot water (Yep – warm, not cold.)
Don't overindulge on food or drinks while in the air. You'll regret it!
Bring along a cashmere poncho to keep warm and to avoid the germy airplane blanket
Get out of your seat every two hours and stretch your legs.
Keep a positive mindset – this is a great time to catch up on movies or your favorite shows
Are you a road warrior? What are your favorite tips for a long-haul flight? Share them with us, we'd love to hear from you!
Thank you, Rosi DaCosta and Margot Cushing for sharing your tips!