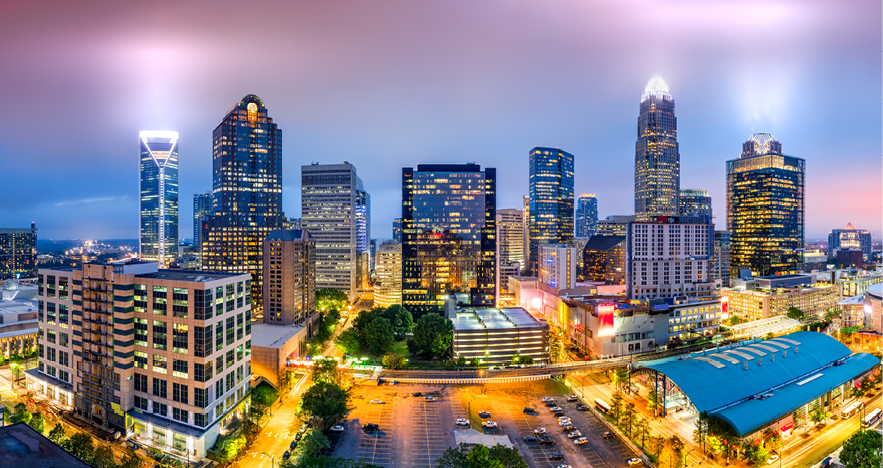 We are pleased to announce that FROSCH has acquired TCG Consulting LLC, a step that reflects our continued commitment to evolving our company through growth, innovation, and developing new solutions for our clients.
TCG is one of the largest pure-play independent travel consulting firms in the world, specializing in providing integrated travel, meetings, payment and expense (TMPE) solutions through its proprietary Total Cost of Ownership (TCO®) travel spend management methodologies.
TCG will continue to provide its expanded service offerings independently as a standalone entity under the leadership of founder and CEO Albert Taras. Based in Charlotte and with six offices in major business centers around the world, TCG currently has $26 billion in client travel spend under management and serves 26 of the top 100 corporate travel spenders, according to Business Travel News.
Combining FROSCH and TCG is a strategic move that will allow us to provide broader and more comprehensive travel services and expense management solutions to the corporate market, while maintaining our personalized, boutique-style approach to serving all clients.
Together, FROSCH and TCG will offer the best people, technology and competitive end-to-end solutions to clients of all sizes who are looking to implement, further consolidate, or address a mature travel program. What makes this combination even more exciting is our firms' common commitment to integrity, innovation, and finding the best way to meet each client's unique needs.