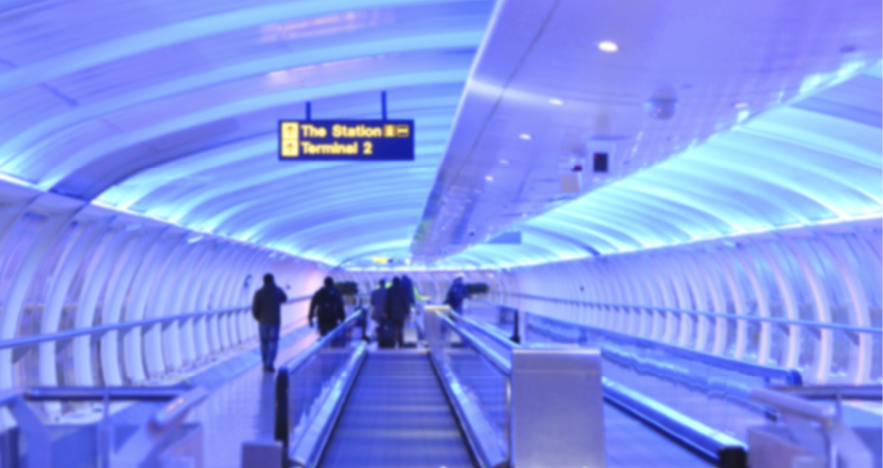 No one needs to be nervous about what kind of "Gs" we're referring to! This is not an article about the stomach-wrenching g-force that high speed aircraft produce. This is a more down to earth technological breakthrough!
UK cellular provider Vodafone has installed an Active Antenna, using Massive MIMO technology, at Manchester Airport (MAN), allowing travelers in Terminal 1 to give its new 5G service a try. Vodafone plans to launch this trial service in several other locations in the coming months, most notably at Birmingham's Snow Hill Railway Station.
Most smartphone users are accustomed to 4G service speeds, and there are undoubtedly some people who will wonder why a faster service is needed and more importantly, will it actually be any faster? If the trial at Manchester Airport is any indication, the answer is a resounding yes. Take a simple video download for example: a 656MB video (almost an entire feature-length film), which would normally take about 3 minutes to download at 4G speeds, was downloaded in just 45 seconds using 5G technology!