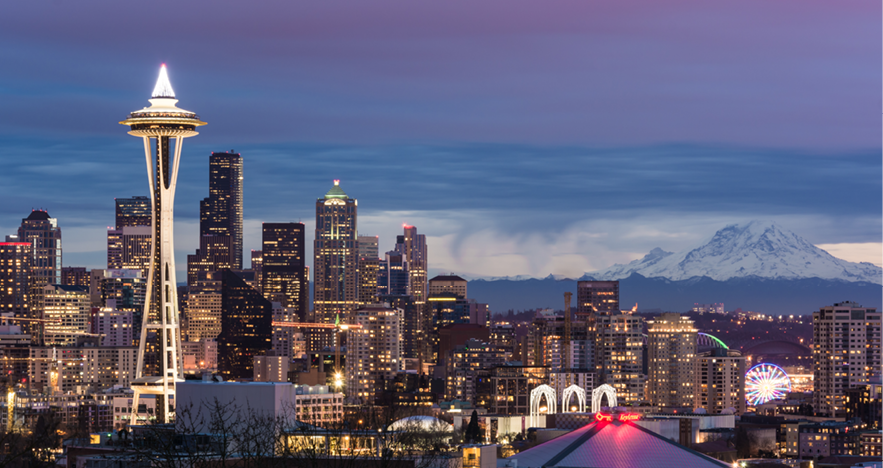 To the delight of many Seattle travelers and thanks to approval from the Federal Aviation Administration, commercial flights at Seattle's second airport have commenced. Paine Field Airport (PAE), located in the nearby city of Everett, has opened for passenger flights for the first time in more than 70 years.
Flights began operating March 4, with Seattle-based Alaska Airlines first out of the gate. United Airlines has also begun service as of March 31. By the end of April, the airport expects to have 24 daily flights to nine destinations in the western US, including Los Angeles, San Diego, San Francisco and San Jose, as well as Phoenix, Las Vegas, Portland and Denver.
The airport, which has a brand new, state-of-the-art terminal with two departure gates, is about 20 miles north of downtown Seattle. Local officials have expressed hope that having an uncrowded alternative to the busy Seattle-Tacoma Airport, will attract more interest from airlines. According to current projections, the airport expects to serve around 600,000 passengers annually.