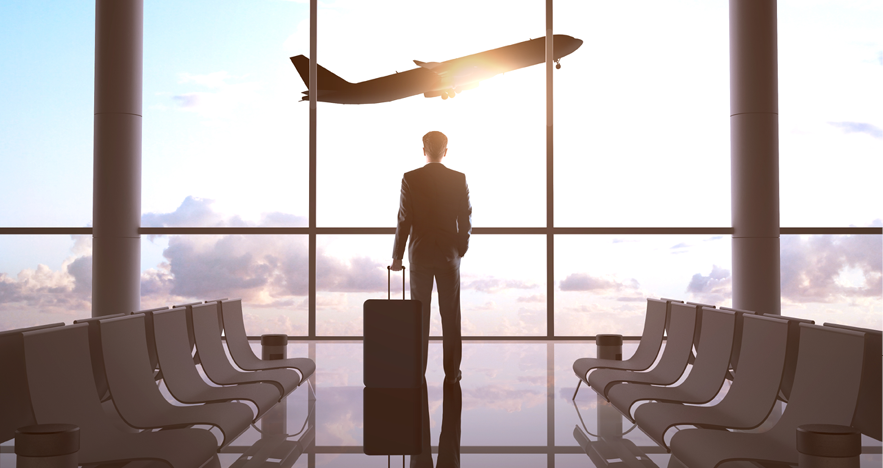 As passengers of China Southern Airlines await word on whether or not the carrier will join the Oneworld Alliance, American Airlines has taken its own steps to unite the two airlines' frequent flyer programs.
American's AAdvantage members will now be able to earn and redeem miles with Asia's largest carrier and vice-versa; China Southern's Sky Pearl Club members will be able to accrue and spend miles on American.
In an effort to make things even easier on passengers, the two airlines are also allowing flights to be booked on either carrier's website, while still being eligible for frequent flyer reciprocity. An AAdvantage member can book a China Southern flight on China Southern's website and still earn miles for the booking, while a Sky Pearl Club member of China Southern can book on American's site with the same result.
Kudos to American and China Southern for being proactive in bringing their service and reach to their loyal passengers!