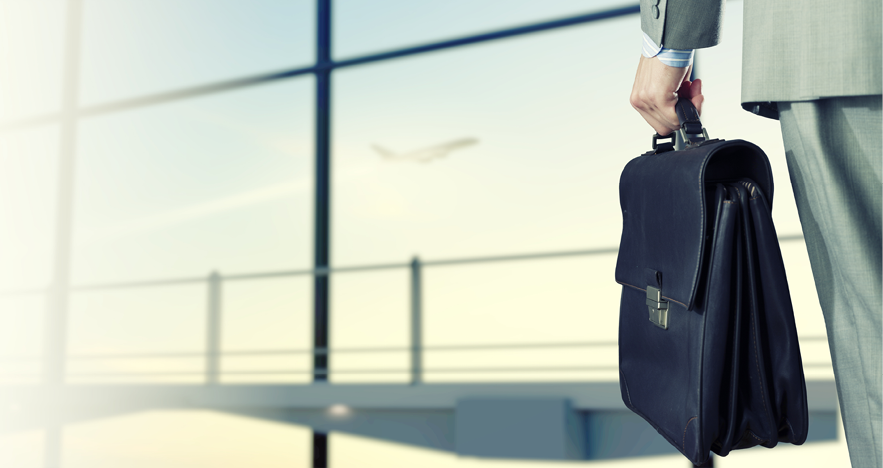 United Airlines has joined the growing number of domestic carriers to introduce "premium economy" seating – a step above traditional main cabin seats – but still more price-conscious than most business and first class fares.
The premium economy product has been popular for several years with foreign carriers, including United's partners All Nippon Airways and Lufthansa.
United's aim is to introduce its Premium Plus option, which was sold previously as "extra legroom" on several aircraft that were already fitted with the new seats, on most of its widebody jets by the end of 2020.
The airline will begin by offering Premium Plus service on 15 routes originating in Newark, San Francisco and Washington DC, then adding an additional six routes. UA will fit its Boeing 767-300ER, 777-200ER, 777-300ER, and 787-10 aircraft with the new seating option.
The addition of Premium Plus is part of the same initiative that saw United unveil its Polaris business class cabin and lounges, as well as a wallet-friendly basic economy fare.