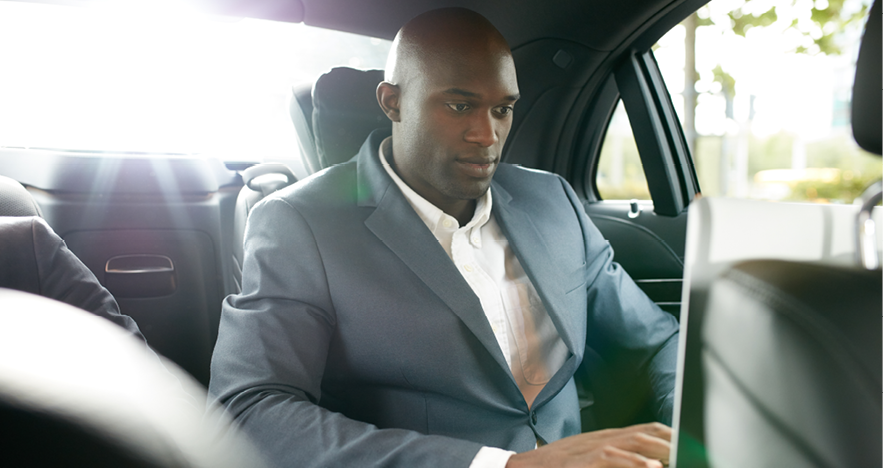 Whether you're flying in first class, business class or coach, arriving to a foreign airport can prove stressful for some travelers. Next time your travels take you to the Austrian capital of Vienna, consider a VIP meet and greet service. These services come in a variety of "packages" and range in cost from 280€ to 600€. They're also available to any arriving passenger, no matter what class of service they're arriving in!
Vienna International Airport offers three VIP packages: silver, gold, and platinum. All packages come with a personal VIP advisor, premium check-in service, and access to an exclusive passport and security control line, individual limousine shuttle service to or from the aircraft, exclusive access to the VIP Terminal accessed via the "Court of Honor," and last but not least, drink service!
The gold and platinum options off a few more bells and whistles, like extra lounge-access time, assistance with tax refunds, concierge services, and valet parking.
For more information on VIE's meet and greet services, contact your FROSCH Travel Advisor!