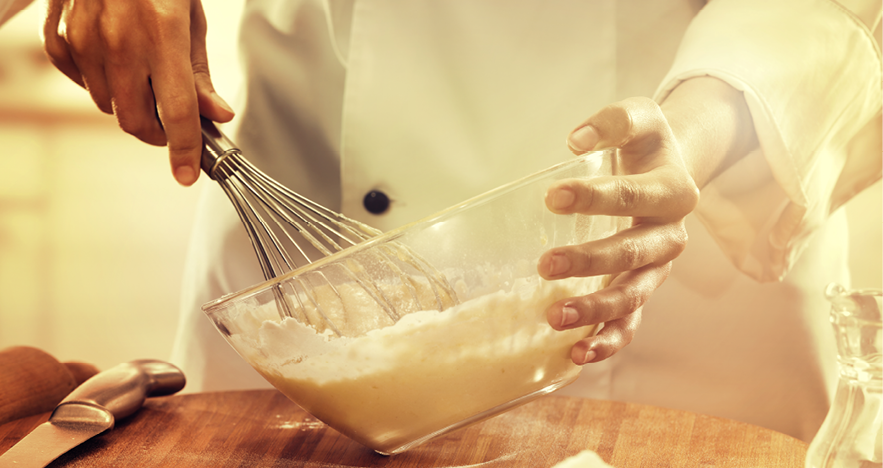 Even if you hate cooking in your own kitchen, you'll want to try this cooking class in charming Cascais. This lovely coastal town in Portugal is the perfect place to cook (and taste) Portuguese cuisine.
Shop with a chef at the local market to gather local produce, spices, and herbs. Learn to prepare delicious Mediterranean dishes under the direction of a culinary artist! Enjoy the afternoon dining on what you prepared, drinking fine wines, and enjoying wonderful views of the sea.
Doesn't that sound grand?