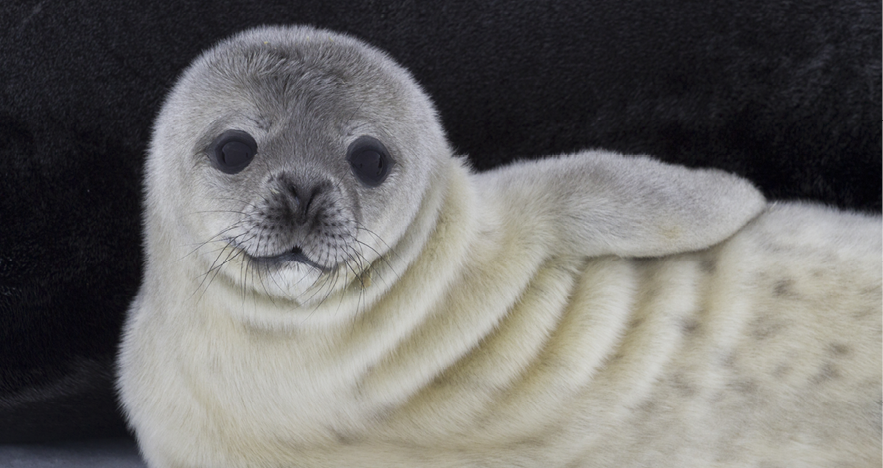 Ponant recently announced the creation of the Ponant Foundation, aimed at supporting sustainability research, raising awareness, and implementing conservation efforts for the oceans and polar regions, as well as indigenous populations.
Initiated in 2018 with a preliminary endowment fund, the Foundation plans to support the development of innovative solutions to better protect oceans and polar regions through scientific understanding and mutually beneficial interactions.
The Foundation kicks off its endeavors with the Aldabra Clean Up, an initiative to fight plastic pollution in the Aldabra Atoll in the Seychelles. The project, led by the Seychelles Islands Foundation and Oxford University, aims to preserve the region while raising global awareness about the dangers of plastic pollution.
With a continued focus on ocean pollution, the Foundation has also partnered with Plastic Odyssey on a plastic recycling program, as well as Pure Ocean Fund, an ocean protection research project. The Foundation is also supporting projects dedicated to the protection of the coral reef in New Caledonia and the conservation of humpback whales in the Antarctic, both led by the NGO Conservation International.