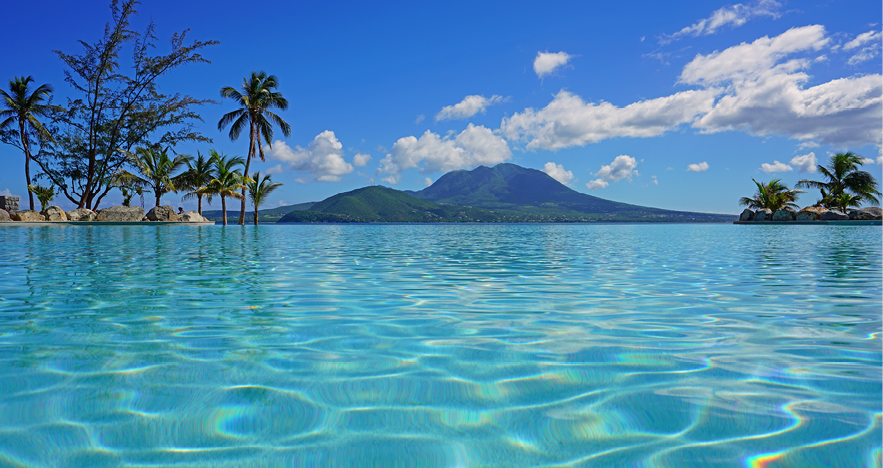 Most of us have probably taken staycations or traveled for long weekends, business trips and family vacations recently, but when was the last time you traveled somewhere that changed who you are and how you see the world?
FROSCH GC&E prides itself on "providing a world of difference" to our clients and many of these clients plan amazing programs around the world. We are lucky enough to be in the front seat as we help clients develop, plan and execute unique, immersive and experiential trips for their teams.
For some people, a trip of a lifetime may be a chance to do many things in one trip. For others, it could be a place that you may never have had the opportunity to visit otherwise. We lean on our clients to help us pick a direction and go! When we begin the discovery process, particularly for incentive travel, we ask lots of questions and listen closely, especially if we don't have the program history. This is imperative in helping us build a trip of a lifetime.
Some simple qualifying questions include:
Where have you visited in the past?
What will your budget allow?
How long is the trip?
What continents are you considering?
Why type of destination is attractive?
Is this group adventurous?
What will take you outside of your comfort zone?
What WOW factors can we include?
This initial fact-finding mission helps us to determine many things, including your potential program dates, tone, destination, caliber of program, and of course, what will speak to your demographic.
We then begin our research and development, building out a comprehensive portfolio of potential locations, hotels, and venues for your program. The destination options are endless, so whether you decide on New York or Nevis, we will plan and execute an amazing, custom program, on budget, that will impress your attendees and make you proud.
FROSCH GC&E continues to deliver the unexpected to its clients every single day. We love all facets of our business: the discovery, research, negotiations, creation, planning and execution; so, grab your passport and contact us today to find the most spectacular location for your next memorable program!