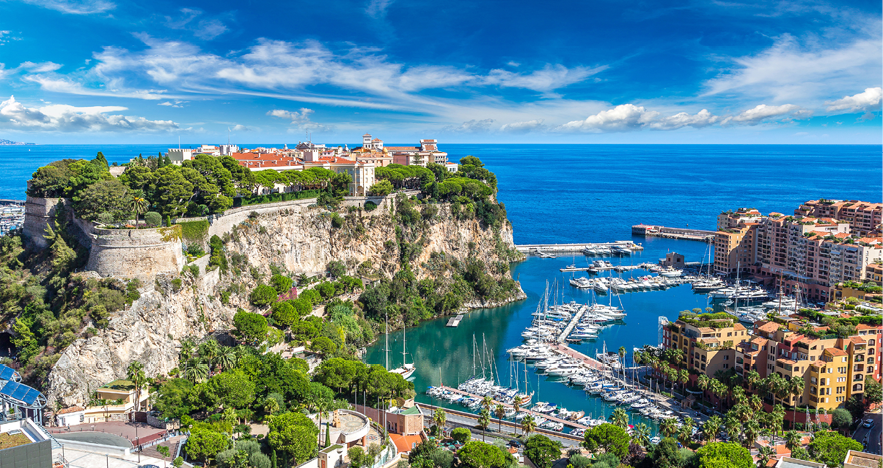 Experiencing the most prestigious Formula One motor race on the planet, the Monaco Grand Prix, can be a hassle, but it doesn't have to be.
Tickets and hotel rooms can be tough to snag for this popular race that's been in existence since 1929, but we'll let you in on a secret.
Sailing into port (and overnighting) is the best way to see the race in style.
With FROSCH's cruise partner, Silversea Cruises, our travelers watch the race from a superb viewing point on the top floor of a villa, enjoying a delightful Mediterranean lunch and listening to live music, all alongside a former Formula One race car driver!
Beauty treatments are also available for those less inclined to watch the whole race.
Avoid crowds, relax in a gorgeous setting, and view this unique sporting event from an incredible vantage point.
This excursion could very well be the highlight of your travels.
If you're looking for the most exceptional way to see beautiful Monaco and its famous Grand Prix race, reach out to your FROSCH Travel Advisor to start planning.
Silversea only has two sailings that offer this wonderful excursion, so you don't want to miss out!