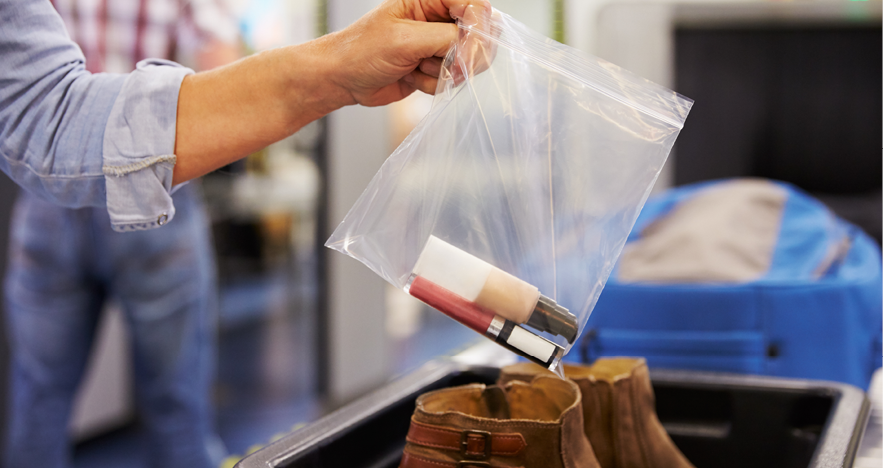 This month, London's Heathrow Airport announced a timeline to introduce CT technology that would allow passengers to leave their liquids in their carry-on bags, and travelers in Omaha will now be able to register for TSA's Pre-Check program at the airport.
New Tech May Leave Liquids Alone
London's Heathrow Airport (LHR) recently unveiled a plan to install new CT (computed tomography) scanning systems airport-wide by 2022. These new machines, which would provide security personnel with clearer imaging in less time, would cut screening times drastically, while allowing travelers to leave their liquid-based toiletries in their carry-on bags. LHR is the first airport in the UK to work with this technology and sees it as an integral part of the facility's upcoming expansion.
Omaha Passengers Can Also Now Sign Up for TSA Pre-Check
Passengers transiting Omaha's Eppley Airfield (OMA) will now have the opportunity to sign up for the Transportation Security Administration's Pre-Check program at a newly opened registration center. The new center will be open from Monday through Friday. OMA passengers already enjoy Pre-Check security screening on flights operated by the following airlines: American, Delta, Southwest, United, Alaska, and Allegiant.
For more information on the Pre-Check program, visit the Transportation Security Administration's website by clicking here.