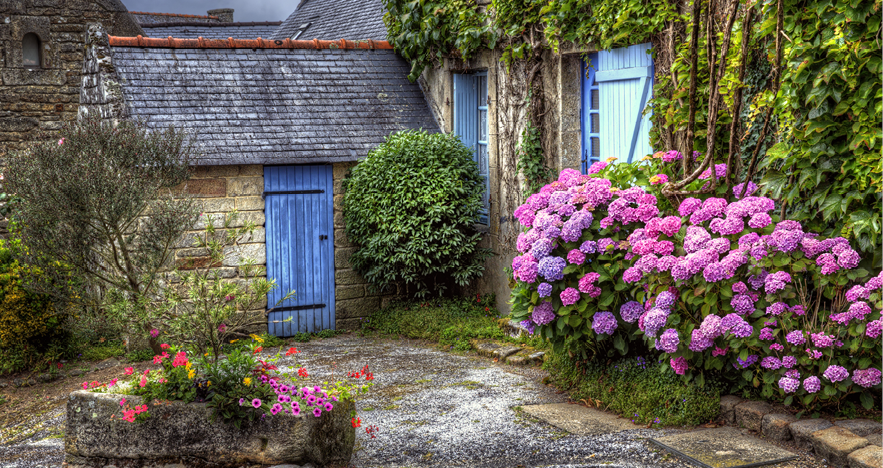 If you've already been to Normandy, its neighbor Brittany should be next on your travel list. FROSCH Independent Travel Advisor, Margot Cushing of New York, just returned from this remarkable part of France. Enjoy highlights and tips from her recent trip!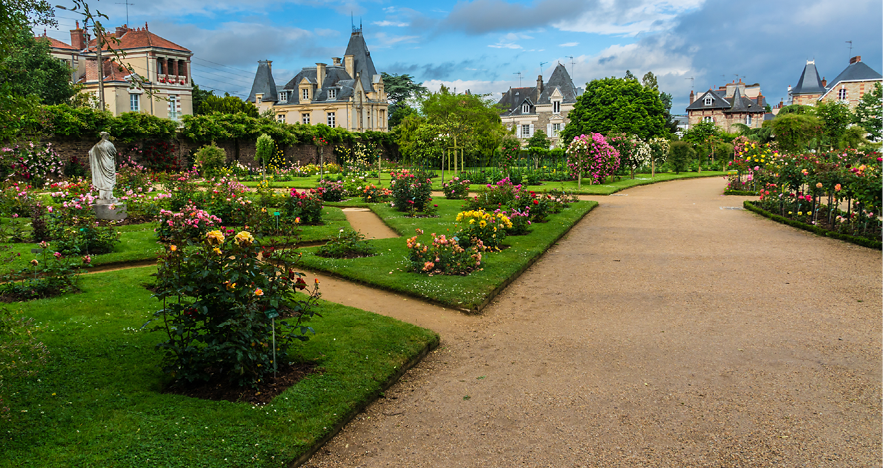 RENNES
You'll find the Breton capital, Rennes, charming with its eclectic architecture, half-timbered houses, and gorgeous Italian Odorico mosaics.
If visiting on a Saturday, the Marché des Lices market is a must see. Browse the different stalls for fresh produce, wine, fabulous cheese, and delicious sausage crêpes!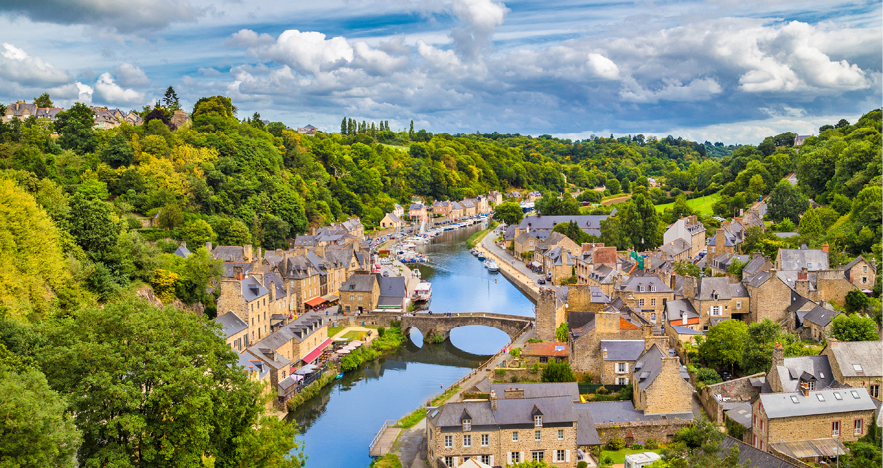 DINAN
The beautifully preserved walled town of Dinan is as picturesque as it gets. Marvel at the bell tower, churches, and houses as you stroll the narrow, cobble-stoned streets. You'll adore this lovely medieval town.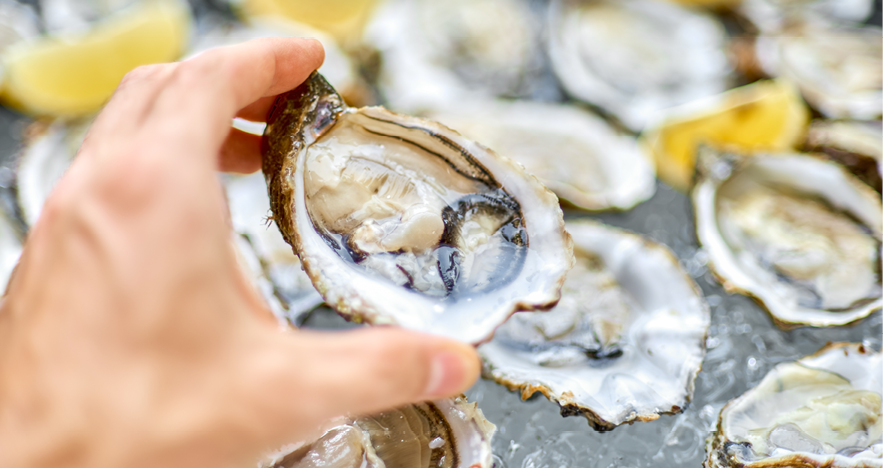 CANCALE
Famous in all of Europe for its oyster farming, the traditional fishing port of Cancale is a must for seafood lovers. Taste different kinds of oysters and learn which ones need a splash of lemon juice and which do not.
Enjoy the scenic coastal views either by boat or by strolling the old customs officer's path.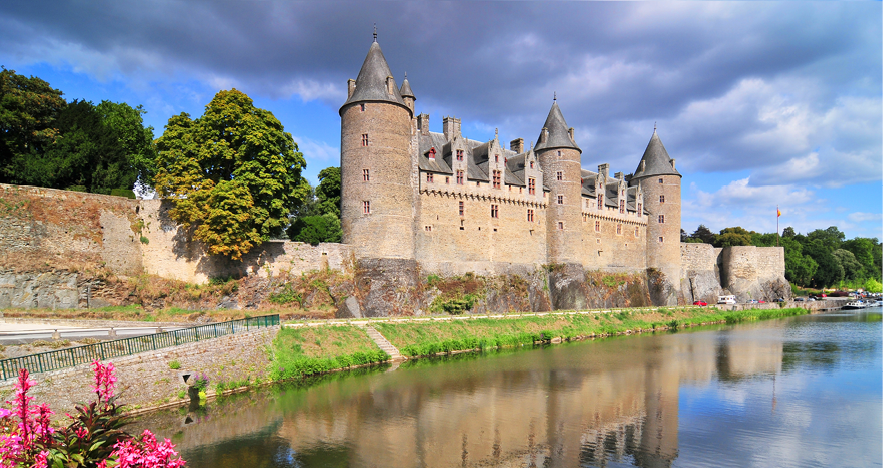 CHÂTEAU DE JOSSELIN
This medieval castle is a highlight of any trip to Brittany and should not be missed. You'll be mesmerized by the magnificent gothic architecture and the sheer size of this historical monument.
Château de Josselin has remained the ancestral home of its original founders, the Rohan family, for ten centuries. Visitors love the three majestic towers, the intricately designed interiors, and the splendid grounds surrounding the castle.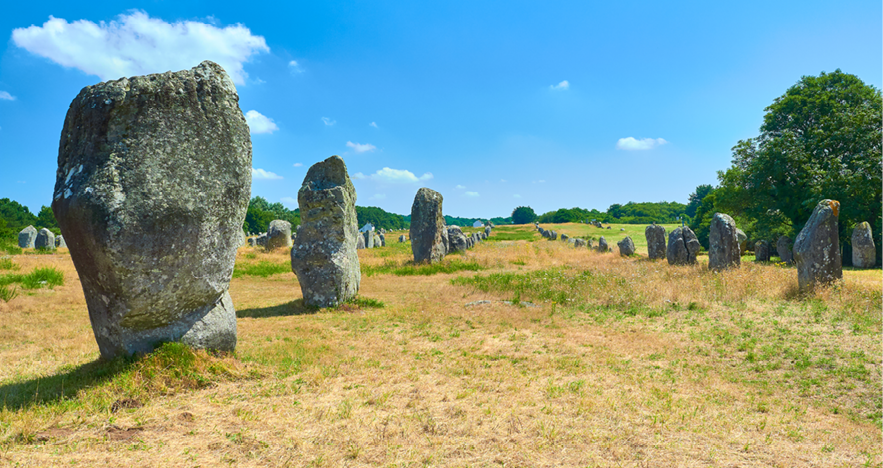 CARNAC
The main attraction of Carnac are the pre-historic stones dating back to 4000 BC. Their significance remains a mystery. Close by in Carnac-Plage, you'll find a stretch of beach with beautiful homes as a backdrop.
If you're ready for a break, spend some time relaxing on the sand watching the sailboats go by.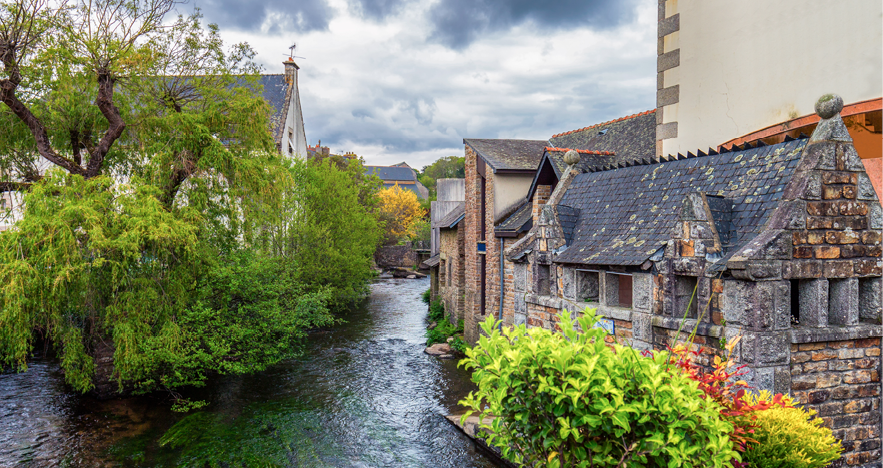 PONT-AVEN
If you want to walk in the footsteps of Paul Gauguin, then Pont-Aven is a wonderful place to visit to find all his favorite painting spots. This quaint artisan village is a true delight with lovely paths along the river, great restaurants, and interesting shops.
The Fête des Fleurs d'Ajoncs, a flower festival, takes place each August, where you can enjoy Breton music, dancing, regional specialty food, and locals dressed in traditional costumes.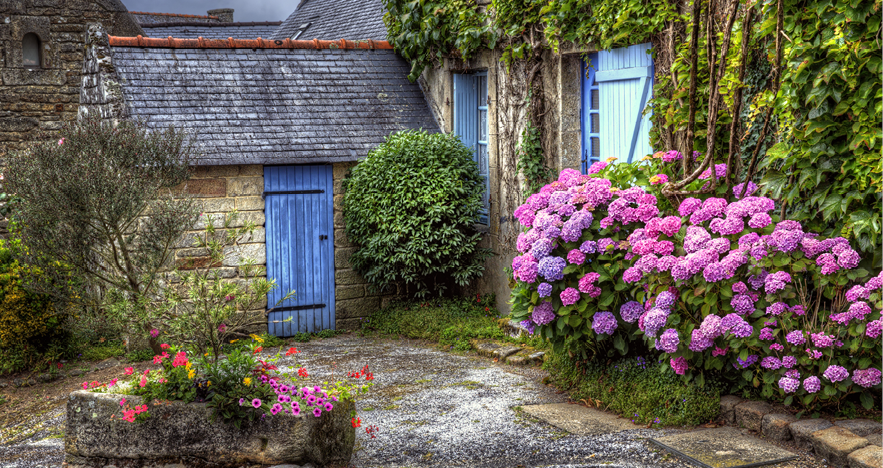 LOCRONAN
Popular with filmmakers, Locronan wows with its picturesque beauty and is considered one of the most beautiful villages in all of France. This pedestrian-friendly town is delight.
Admire the historic architecture, browse the boutiques, and walk the hills for gorgeous views of the Bay of Douarnenez.
Exploring Brittany is a wonderful adventure and a trip to be added into your travel plan. Whether you're looking to learn about the enriching culture and history, unwind in a seaside town or hike the nature walks, you'll find Brittany has plenty to offer!
MARGOT'S TIPS
Come hungry, the food is divine! – From the fresh oysters, scallops, buckwheat pancakes, and other gourmet delights, the Breton regional food is locally sourced and wonderful.
Learn to Make a Crêpe – It's been argued that Breton crêpes are simply the best, so why not learn from the masters?!
Explore by Foot – With the narrow, cobble-stoned streets in most towns, guided walking tours are essential to see all the sights in Brittany. Your FROSCH Travel Advisor can assist with arranging guides with our vetted local partners in France.
Watch the Sunset in Concarneau – If time allows, visit the lovely fishing port of Concarneau. Try to time it right to watch the sunset. You won't be disappointed!
Thank you, Margot for sharing your trip, tips, and insights into Brittany!