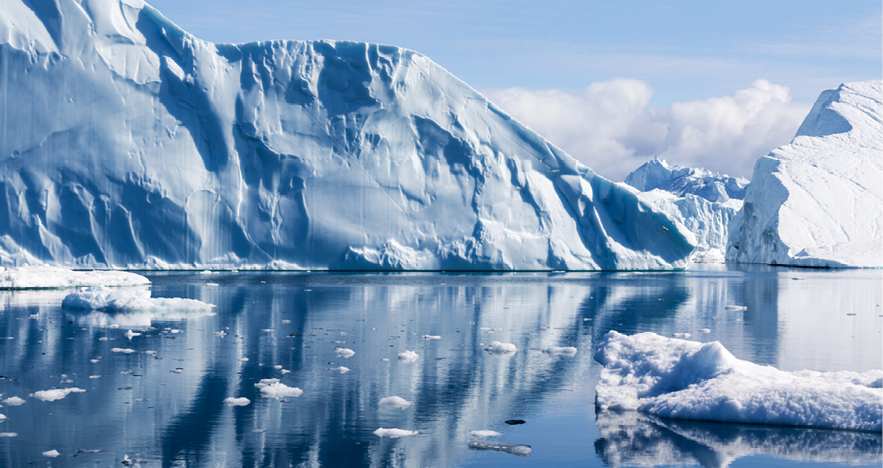 For years, rechargeable batteries have powered flashlights, laptops, and even cars. Now, thanks to Norwegian cruise company, Hurtigruten, we can add ice-busting expedition cruise ships to the list of battery-powered machinery!
The MS Roald Amundsen will operate using a battery pack that will store excess energy from the ship's gas-oil powered engines and use that stored energy to power the engines whenever needed, reducing CO2 emissions by approximately 20%.
Named for the famous Norwegian explorer Roald Amundsen, Hurtigruten's partially battery-powered ship will follow in its namesake's footsteps by sailing the Northwest Passage and will eventually reach Antarctica in October 2019. Amundsen was the first explorer to brave the Northwest Passage from 1903 to 1906. In 1911, he became the first person to reach the South Pole.
Hurtigruten has ordered a second hybrid ship, which will have twice the battery power as the MS Roald Amundsen. Delivery on the newest hybrid ship is expected later this year.