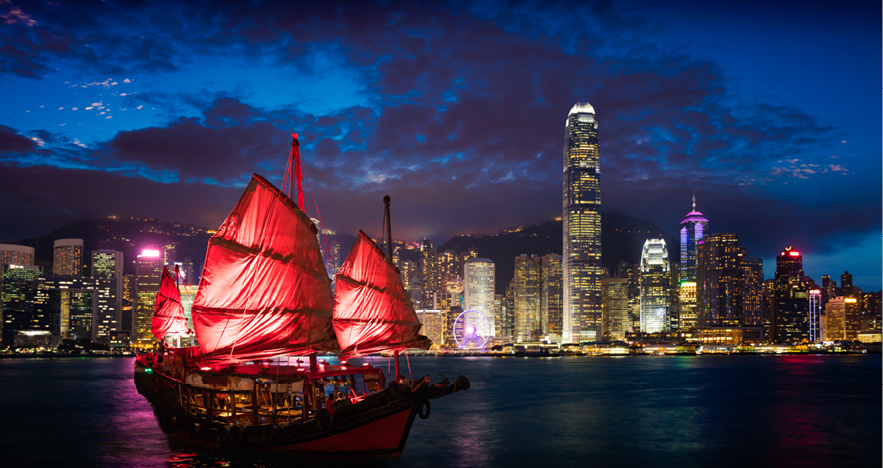 Citing a recent decline in the number of visitors to Hong Kong, Cathay Pacific (CX) has announced the suspension of its four-times-per-week service between Dublin (DUB) and Hong Kong (HKG) effective November 7, 2019.
Hainan Airlines (HU) also made recent service cuts out of Dublin, leaving Ireland temporarily without a non-stop option to Asia.
Travelers will now have to route through other cities in the United Kingdom, Europe, or the Middle East to reach points in Asia.
Cathay Pacific's Dublin-to-Hong Kong flights will resume on March 29, 2020.