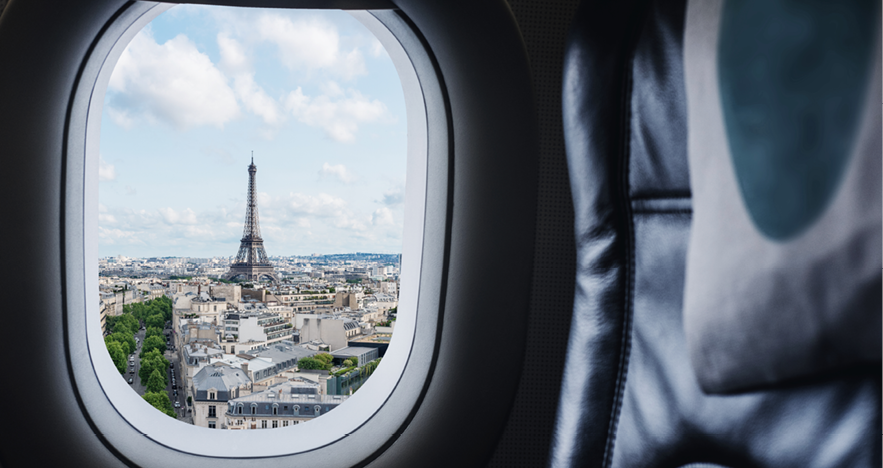 How many readers thought there was a typo in the title of this article?!
It's true, the Federal Aviation Administration recently approved a seat design, called the "S1" by Molon Labe Seating, that would actually make middle airline seats three inches wider than window and aisle seats.
A new staggered design with the middle seat sitting a bit lower and slightly behind the window and aisle seats will allow for additional width without sacrificing an inch of aircraft capacity.
The S1 design also has engineered an aisle seat that can "slide" over the middle seat to widen the aircraft's aisles during boarding and slip right back into position when all passengers are seated.
The new staggered design will be implemented on short-haul commuter aircraft at the end of this year.
Additional designs by Molon Labe, including the S2 and S3 designs, are being developed for long-haul flights, with the added goal of allowing for larger seat-back entertainment screens.