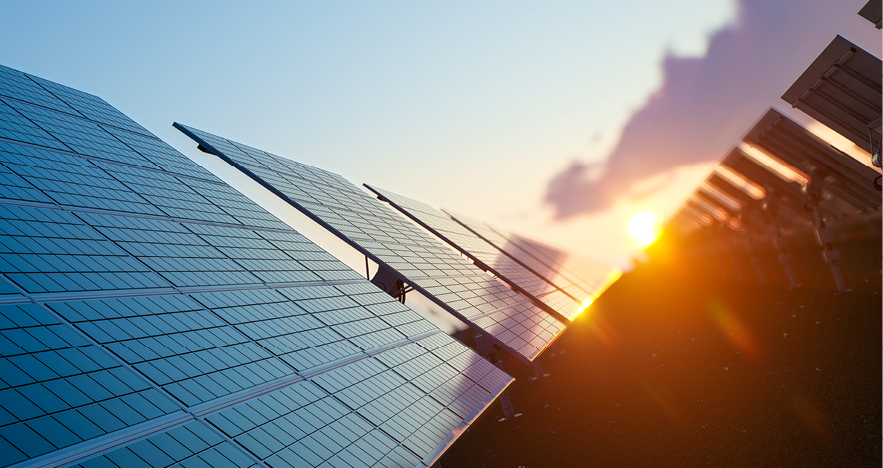 Dubai Airports, along with Etihad Energy Services, recently installed 15,000 solar panels at Dubai International Airport's Terminal 2. The move will save approximately 3.3 million AED in costs and help reduce energy consumption by nearly 30%.
This installation is part of a larger initiative by the city of Dubai to reduce its energy usage by 30% by 2030. Other projects include the installation of LED lightbulbs, energy-efficient fittings, and tuning up cooling systems to optimize their energy consumption.
If those 15,000 solar panels seem like a lot, think about this: they'll do as much good for the environment as over 50,000 trees living for 10 years!