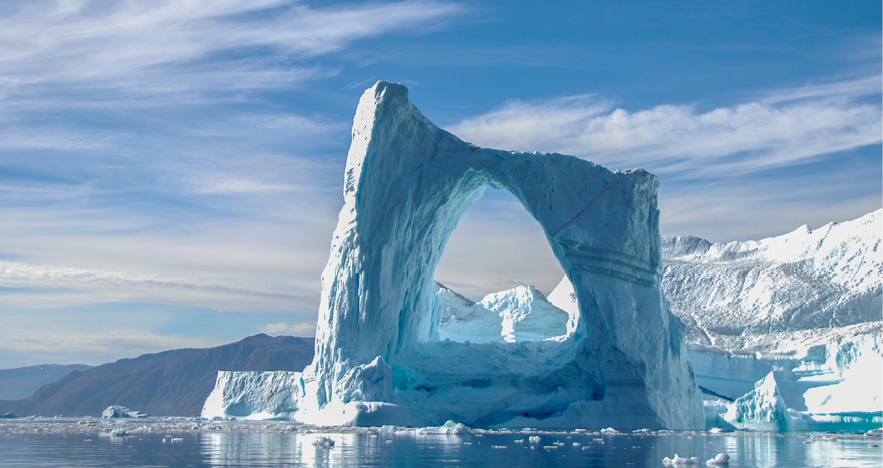 Hurtigruten's ground-breaking expedition cruise ship, MS Roald Amundsen, recently wrote a new chapter in exploration history – being the first battery-hybrid powered ship to ever traverse the legendary Northwest Passage. 
As the MS Roald Amundsen arrived in Nome, Alaska on the evening of September 10, Captain Kai Albrigtsen made a new entry in the ship's logbook: The first complete passage of the more than 3,000 nautical miles from the Atlantic to the Pacific by hybrid propulsion. 
For centuries, the renowned passage connecting East and West has spellbound ocean explorers and is considered a feat of great bravery. Equipped with large battery packs and ground-breaking technology, the MS Roald Amundsen made global green waves in the marine industry after she was launched this summer. 
Using batteries to support her engines, emissions are reduced with more than 20%. With this historic voyage in the books, Hurtigruten is now looking forward to putting three vessels through major makeovers, transforming them to premium, hybrid-powered expedition cruise ships in the near future.