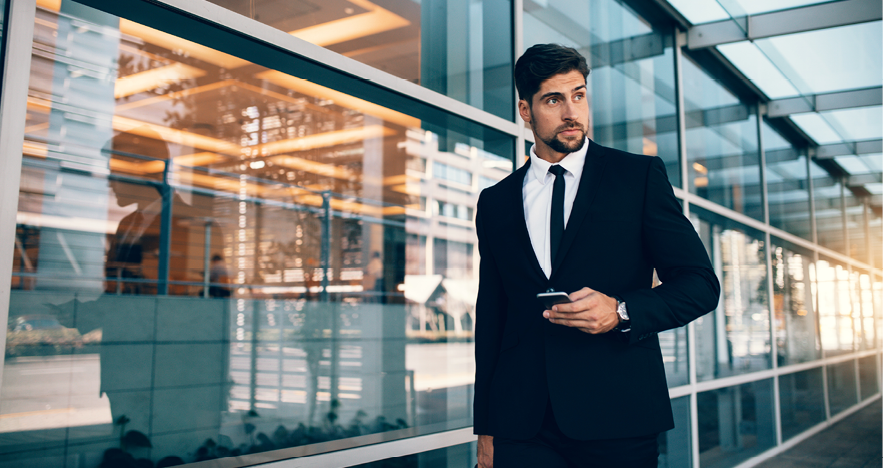 As of yesterday, passengers who land at Los Angeles International Airport (LAX) and plan to leave the airport via a ride-share service such as Lyft or Uber will need to take a shuttle to a designated pick-up area.
In an effort to ease traffic congestion during the facilities $14 billion-dollar overhaul, LAX will now mandate that ride-share passengers be picked up at a designated parking lot outside Terminal 1.
Shuttle service from the main terminal will be offered every 3-5 minutes or passengers wishing to walk from the main terminal may do so; the trek should take under 20 minutes.
Since this new rule will put a lot of ride-share vehicles and drivers in a relatively small area, both Lyft and Uber are experimenting with their own version of a taxi line, where passengers would be sent a code that they can give to a driver who is waiting to collect their next passenger.
The ride-share companies believe this type of scenario could cut down on passenger confusion in finding their specific vehicle/driver.