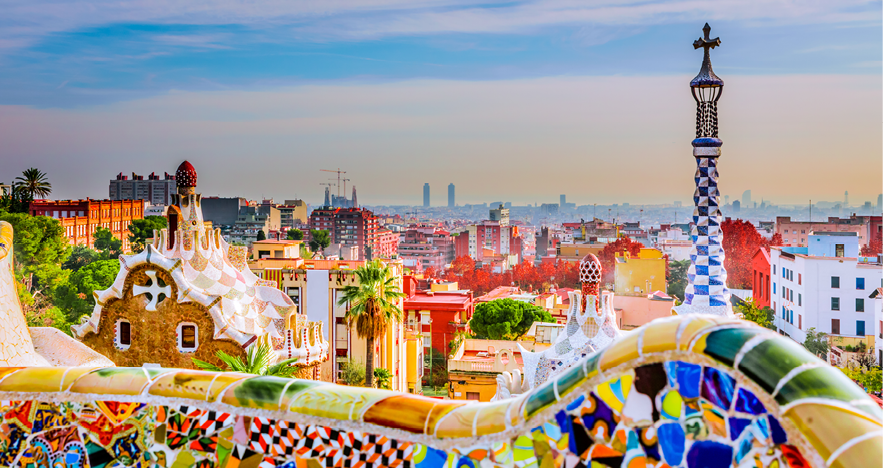 Picturesque and packed with excitement, Barcelona is not to be missed. Spend a few days here before or after your cruise. You'll be glad you did!
Insider Access with a Local Host
Tourists flock to Barcelona in droves, but our local travel partners show you the hidden magic of this wonderful city. Be introduced to a prominent art gallery owner and view the private art collection, or perhaps meet local artisans, like a renowned shoemaker to buy shoes designed and customized the way you like. Your Travel Advisor can help you find so many hidden adventures!
Learn about Gaudí by Private Tour
See the interesting architecture of the Gaudí houses with a private tour along the Passeig de Gracia. Continue to the Sagrada Familia with your guide to learn more about this modernism master. End your day by admiring the views and remarkable architecture at Parc Güell for an evening to remember.
Taste the Catalan Cuisine
Try your hand at Tapas or Paella with a local cooking class. Take a private food tour to learn (and indulge in) the delightful specialties like Iberian hams, olives, chocolates, and swan eggs or maybe you prefer to dine in style at one of the top-rated restaurants. The choice is yours!
Reach out to your FROSCH Travel Advisor for a more information!