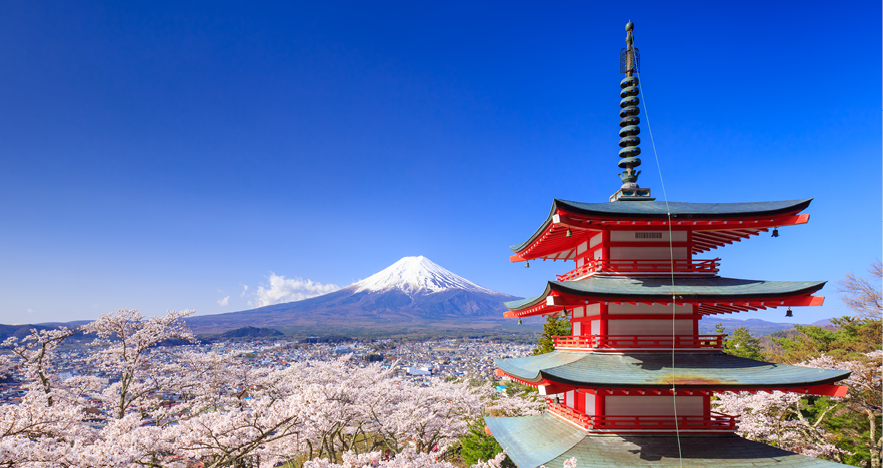 On the heels of United Airlines' announcement that it was approved for flights into Tokyo's Haneda Airport (HND), American Airlines will now also operate into the facility located just 10 miles from downtown Tokyo.
American will begin flights from Dallas-Fort Worth International Airport (DFW) to Tokyo Haneda on March 29, 2020 using Boeing 777-800 aircraft. Flights will depart DFW at 12:55 PM local time and arrive to Tokyo at 3:55 PM the following day. Return flights to Dallas will depart HND at 6:15 PM local time and arrive to DFW at 4:25 PM. Flight time between the two cities is approximately 11 hours.
While American's announcement follows those of Delta, United and Hawaiian airlines, the carrier has been seeking approval from US authorities for this route since 2016! AA has bolstered its schedule out of Dallas-Fort Worth in recent years, having added routes to Dublin and Munich, as well as upcoming flights to Tel Aviv.