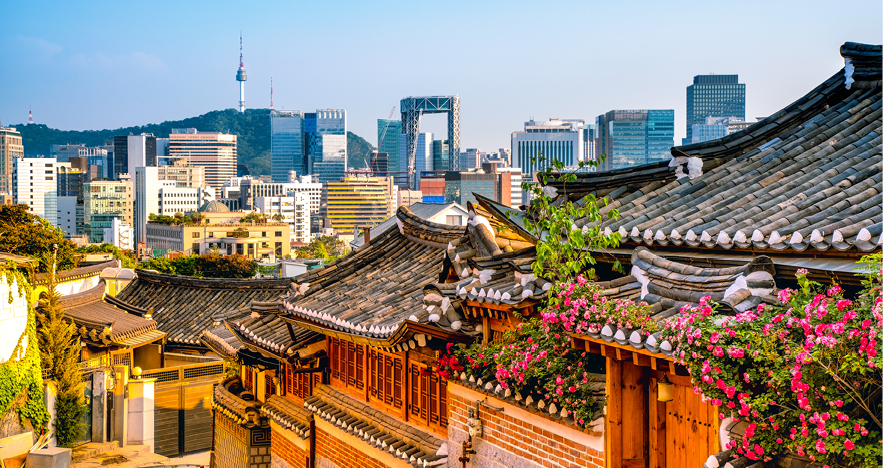 Korean Air will begin implementing changes to its SKYPASS frequent flyer program beginning next fall. The airline will begin allowing passengers the option of combining miles with cash or credit card payments to purchase flights beginning in November 2020. Passengers can use mileage for up to 20% of the ticket cost, excluding taxes and surcharges. A minimum of 500 miles must be used for each transaction.
Mileage accrual itself will change in April 2021, allowing passengers to gain miles based on airfares paid and distances flown. Customers who fly in first or prestige class will earn more miles than those in economy class under the new accrual rates, which will be divided into a single Korea-domestic zone and an additional 10 international zones, with each zone representing a specific range of miles flown. For example, the domestic zone (Zone 1) will consist of routes 500 miles or less.
Finally, Korean Air will offer a new SKYPASS Elite membership beginning in 2022, based on the number of miles accrued in the previous year. Elite membership will consist of four tiers (Silver, Gold, Platinum, and Diamond) and will be valid for one year.