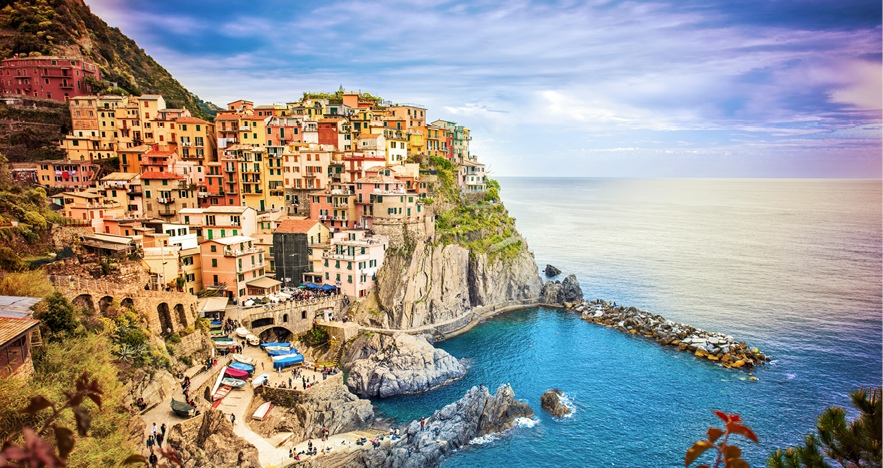 Now you can enjoy the Crystal experience on shorter trips with a Crystal Getaway. These cruises range from 4 to 10 nights, include all-inclusive enrichment programs, wellness options, exceptional dining, and unique shoreside discoveries.
Whether you want to sail the Mediterranean, discover ancient cultures sailing from Singapore or explore the Middle East, these shorter trips are sure to please travelers strapped for time. With 29 exciting itineraries to interesting ports, it might be difficult to choose only one Crystal Getaway!
Contact your FROSCH Travel Advisor for more information about these exciting sailings.