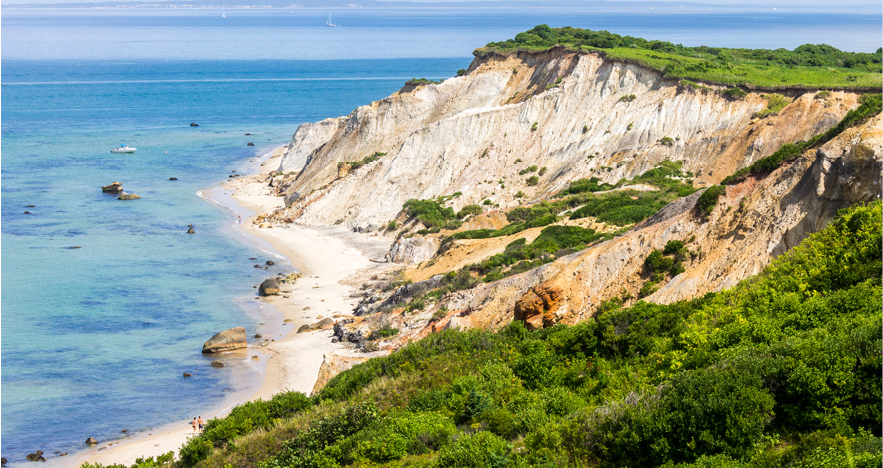 American Airlines will fly to eight new destinations this summer with service from four of its hub cities.
Most notably, AA will offer weekend service from Philadelphia to iconic Martha's Vineyard and Nantucket, as well as flights from Charlotte to Martha's Vineyard.
If the Massachusetts Cape isn't for you, American has plenty of other options for your summer getaway, including flights from Philadelphia and Washington DC to Traverse City, MI – a stone's throw from Lake Michigan.
Among other recently announced routes, American will fly from Dallas to Portland, ME; Miami to Des Moines, IA; and Miami to Jackson, MS.
All seasonal flights mentioned here will operate using American Eagle regional jets with the exception of the Dallas to Portland route, which will utilize Airbus A319 aircraft.