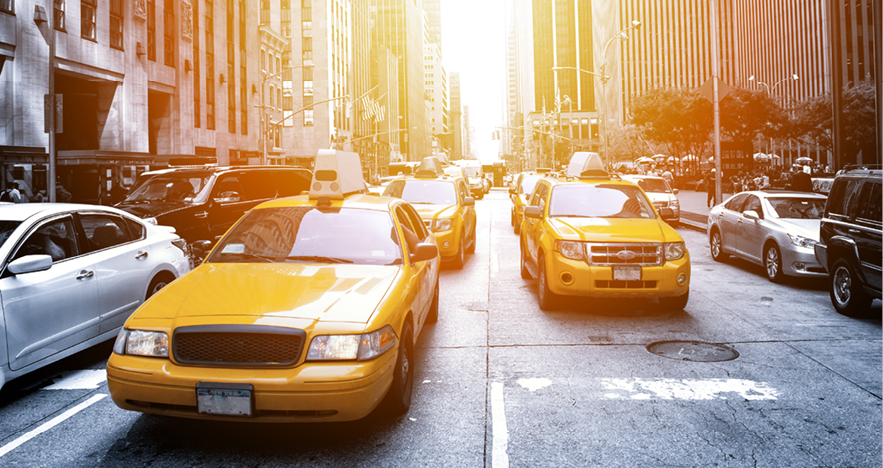 Naturally, it's not possible to see all of New York in a day. Who wants to do that? With any multi-day trip to New York, you'll hit the major tourist attractions; however, isn't it nice to have suggestions from a local as well?
We asked Natalia Chelnokova, Luxury Travel Advisor & Director of FROSCH Blueprint, about her favorite places in the city. When visitors come to town, this is where she takes them.
8:00AM
If you are up early and looking for a quick bite, Kaffe 1668 in Tribeca is perfect for a breakfast on-the-go. This Swedish-style café has excellent coffee, guilt-free baked goods, juices, and a variety of healthy, delicious breakfast options.  
For a heartier breakfast, head to the iconic French brasserie Balthazar in Soho. The restaurant's ambiance and freshly baked signature bread will transport you to Paris!
9:30AM
Take a yoga class at one of the many wonderful studios in New York. There is no better way to get ready for a busy day (and lots of walking!) than an hour of practice on the mat.
The flexible schedules for group drop-in classes and private sessions make it very easy to attend even for New York visitors. My favorite places are Yogamaya and Humming Puppy studios in Chelsea.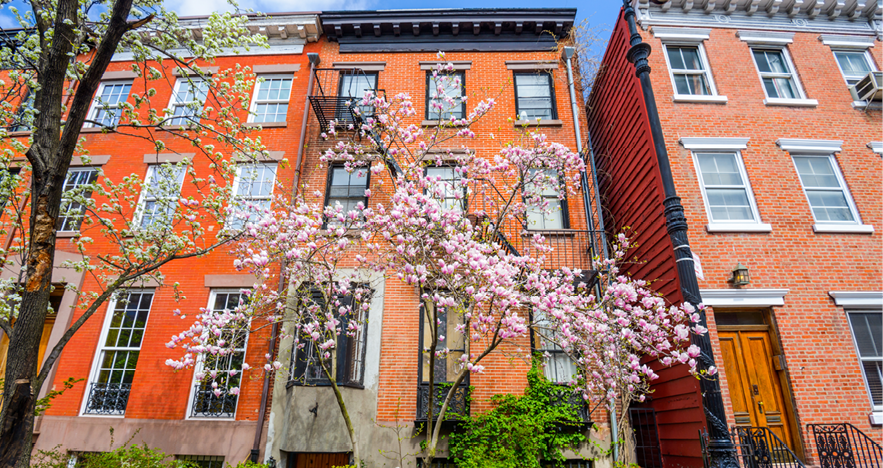 12:00PM
Go to Eataly's Rooftop in the Flatiron district for delicious kinds of pasta, cheese, meats, and other Italian delicacies. The covered rooftop allows you to enjoy it all-year-round!
The restaurant theme and menu change with every season. You'll see a ski chalet in winter, a blooming garden in spring, and a beach club in summer.
2:00PM
A visit to the newly re-opened MoMA is a must for anyone visiting New York! The permanent collections are back in their respective MoMA galleries, and there are even more exciting new exhibitions and installations on view following the grand re-opening.
Make sure to visit the MoMA's sculpture garden and maybe have a bite or cocktail at The Modern's restaurant lounge next door.   
8:00PM
For a true dining experience, make a reservation at Momofuku Ko in the East Village. At this David Chang two-star Michelin restaurant, all guests are seated in the front row with the culinary team's magic happening right in front of you. The tasting menu is well balanced and innovative!   
After dinner, grab drinks at Bemelman's Bar, the well-known piano bar at the Carlyle Hotel. You'll love the décor which includes Ludwig Bemelmans' famed murals. Woody Allen frequently performs here with a New Orleans jazz band.
If You're in New York on a Sunday…
Catch a movie at the Crosby Street Hotel's cinema. Each week, the hotel hosts a special movie screening with a schedule that includes both all-time classics and new releases.
I especially enjoy going there around certain holidays when they have their themed screenings. You might see Midnight in Paris for Valentine's Day or The Shining for Halloween. Opt for dinner or cocktails before the movie for a perfect night!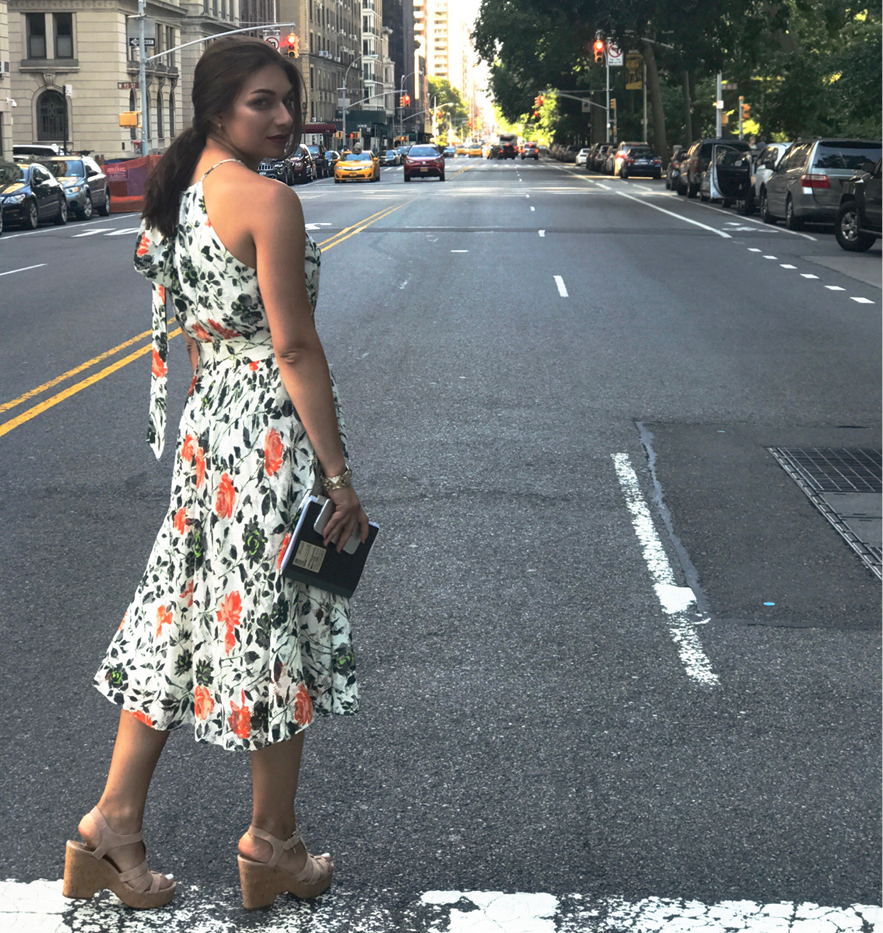 Thank you so much, Natalia, for sharing your New York with us!