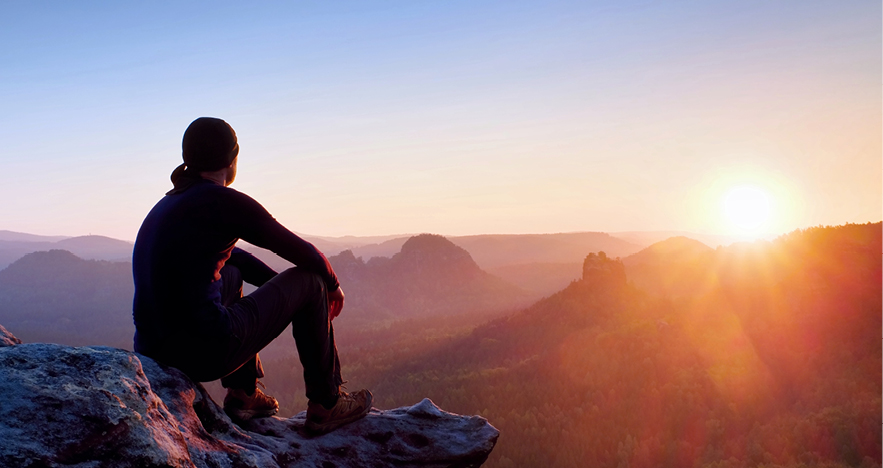 By now, most New Year's resolutions have been put on the back burner, and it is back to business as usual. At FROSCH Global Conferences & Events, we know the business of meetings, events, and tradeshows, but we also know people and what makes them tick. It is no secret that, personally or professionally, treating people well and being treated well makes people feel great!
We are proud to build diverse and comprehensive programs that motivate, reward and inspire attendees, by creating experiences and environments that make people feel cared for. Treating attendees, employees, and colleagues well can result in a variety of benefits including increased productivity, minimized stress levels, strong client relationships, loyalty, fewer sick days, employee retention, an overall better company reputation, and the ability to attract a greater talent pool.
Many times, our clients, attendees, and employees have to be reminded to take some personal time, to practice self-care, and "treat" themselves whenever they can. The word treat can sound frivolous or unnecessary, but that is far from the truth. When you indulge, it's hard not to feel the positivity, whether it's a sense of calm, a feeling of appreciation or jolt of energy! Treats can play a significant role in helping people stay on track and forge ahead when all of life's work, responsibilities, and challenges feel like obstacles.
Below you will find a list of some ways to destress, recharge, and treat yourself:
Sleep
Commit to getting 8 hours each night or find 15 minutes during the day for a cat nap; rest is critical to your overall wellbeing.
Ice Cream
Sweet, smooth and simple, enjoy this yummiest of treats year-round!
Movie
Stay in or go out, watch a classic or a new release. Whatever you choose, dedicate a couple of hours for a movie to relax, unwind, and even escape reality for a bit!
Play
Bowling, archery, checkers, softball, video games…the possibilities are endless!
Laugh
Remember…do this often, it is proven to lower your blood pressure, release endorphins, and it works your abs…it is truly the best medicine.
Exercise
Take a yoga class, try power walking, go cycling, or join your kids for some jumping on the trampoline. Whatever it is, get moving for at least 10 minutes per day!
PB&J
No matter your favorite comfort food, make it for yourself and savor the goodness and the memories.
Lights
City lights, Northern lights, holiday lights, candlelight…take a moment to take them in.
Errands
A perfectly planned, productive errand day can make you feel accomplished and proud.
Arrange
Make some plans; coffee talk, lunch, a concert, a charitable contribution…and guess what? You have literally just set up your next treat!
Swim
For exercise, fun or relaxation – pool, ocean or lake – get in the water and swim wherever and whenever you can.
Upgrade
Big or small, make that change and move up…new pajamas, your coffee order, a new journal, your mobile phone, or even your hotel room. A little upgrade can do a lot for your perspective.
Read
Books, magazines, blogs, newspapers…read something that interests, educates or inspires you.
Enjoy
Your favorite smoothie or podcast, a morning walk, or even a new pair of shoes — whatever it is, find something in each day to be grateful for and truly enjoy in the moment.
Sunrise or Sunset
Find a spot, watch it come up or watch it go down. Regardless of the weather, it will be beautiful and awe-inspiring, we promise!
Bringing together the best in our business and delivering the unexpected, with even the simplest of pleasures, is on the top of our list at FROSCH GC&E. Contact us today. We would love to help you develop a program plan that will deliver experiences that evoke positive emotions and most importantly, treat your guests well.